BlackBerry Messenger Version 2.2 Coming for iOS and Android With Significant Changes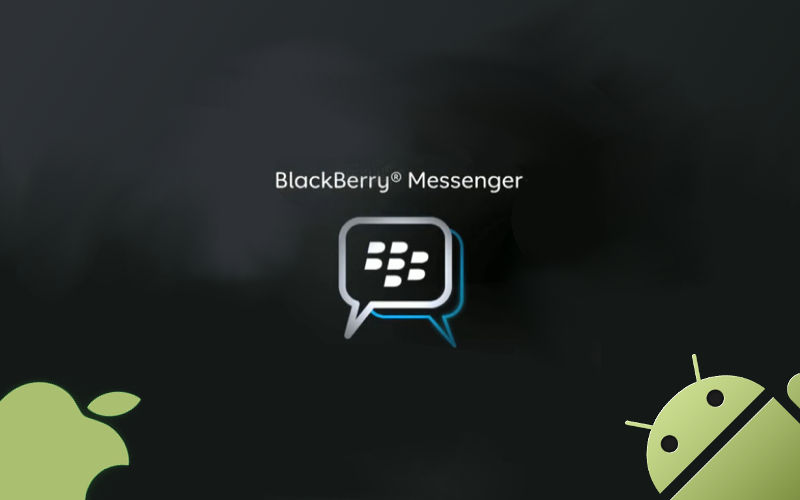 BlackBerry has announced the availability of an update for BBM for Android, and iOS today, which includes significant changes that the company says will make the sign up process and adding friends a lot easier.
The update that's being pushed to Android and iOS devices includes the following changes:
Easier sign up

BlackBerry has streamlined the sign up process so all you need to get started on BBM is your name, email address and password. Of course, this change will only affect new users joining the messaging app.

Easier Friending

This new release will simplify the friending process so that when you receive a BBM invite by email, you simply click the link to be added as a BBM friend.

New Emoticons & more

BBM for Android will have 16 new emoticons in this release and they'll be getting them ahead of iPhone and BlackBerry users. The updates tab has also been renamed to "Feeds" which according to BlackBerry "helps better represent what you find there – the latest statuses and profile photos from your BBM contacts and the newest posts from the BBM Channels you follow."
a "special release" is coming for BlackBerry devices
If you're on BlackBerry 10 or Windows Phone, don't worry; BlackBerry says they have a "special release of BBM coming for BBOS and BlackBerry 10 smartphones in a couple of weeks" that will include "many of the things we've talked about here…and a few special things added for good measure." Windows Phone users should be able to partake in all the BBM fun starting this summer.
When available, the new update can be downloaded via this link and QR code.