Private Beta of BlackBerry Messenger for Windows Phone Makes Appearance in Windows Phone Store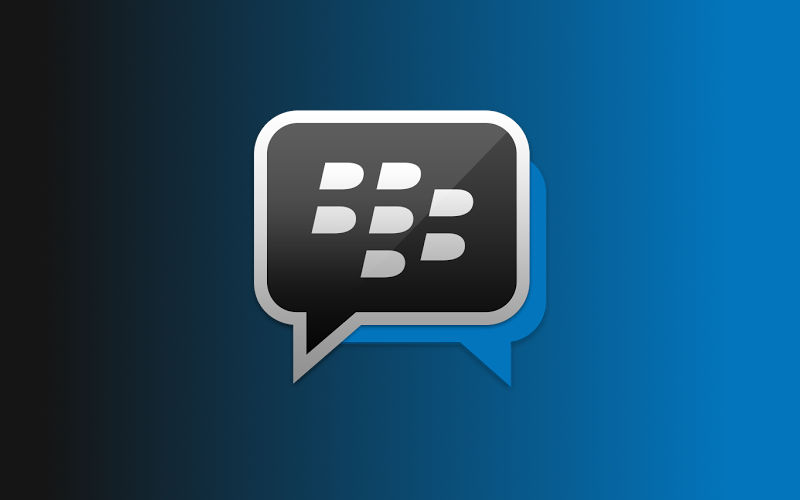 We already knew from BlackBerry CEO John Chen that the highly anticipated BBM for Windows Phone would be coming in July, and here it is, right on schedule. Kind of.
The private beta of BlackBerry Messenger was discovered in the deepest recesses of the Windows Phone Store, which means at least the app appears to be right on schedule, though it can't be downloaded yet, unless of course you happen to be on the private beta.
BBM will likely be released before the end of the month
From what we know about BBM's Windows Phone iteration, it will include the familiar user interface that users have come to enjoy on iOS and Android while incorporating some UI elements of Microsoft's mobile OS. This includes a Live Tile, of course, an obvious exclusive to the Windows Phone version, but there are other elements in store as well.
As for features, the app is expected to include BBM Channels, stickers, and other features from its iOS and Android counterparts.
The fact that we're seeing a private beta, along with the CEO's earlier promise, means that BBM will likely be released before the end of the month as long as the private beta goes well. We'll keep everyone updated right here on TruTower with any further developments on BlackBerry Messenger for Windows Phone. For now, you can view the beta here.
BBM's forthcoming release also means that there are very few calling and messaging apps missing from the Windows Phone Store as the world's third mobile platform continues to gain momentum.
Zyban Without Prescription
buy Sildenafil no Prescription
Buy Abilify online