Snapchat Rolls Out Location-Based Filters to Users in Los Angeles and New York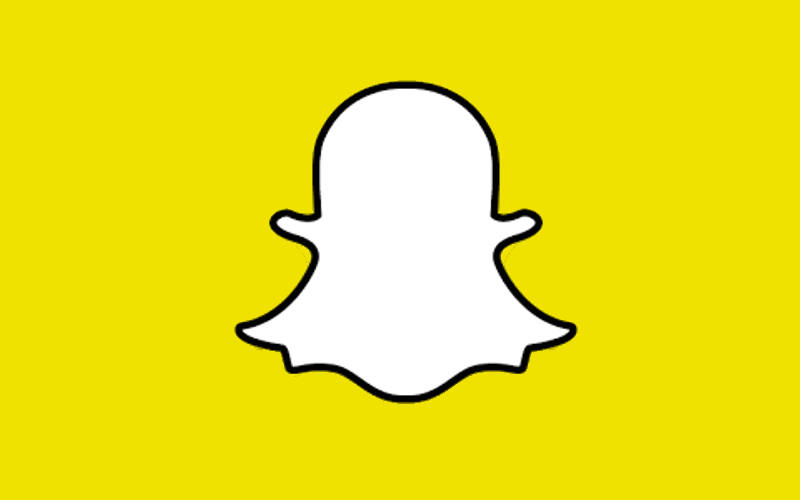 We already knew that Snapchat was testing its new Geofilters and it looks like the company has rolled out the feature. Unfortunately, it's been limited to New York and Los Angeles for now.
Still, if you happen to live in one of those cities (and you happen to be visiting one of the locations within these cities where Snapchat's Geofilters are supported), you can take advantage of some new Geofilter fun.
Snapchat Geofilters can be accessed via a simple swipe to the right on your device. The filters will change "depending on which neighboarhoods you're in" according to Snapchat. You can send them to friends and also post them to the My Story or Our Story features. Naturally, you'll want to make sure you have your smartphone enabled so Snapchat can use your location, otherwise the filters won't work.
You'll also want to make sure you have the most recent version of Snapchat, which you can check via these QR codes. As for anyone outside of these locations, we wouldn't be surprised if these Geofilters came to a neighborhood near you real soon.