Paul Frank and Disney Villains Stickers Arrive on BlackBerry Messenger Sticker Shop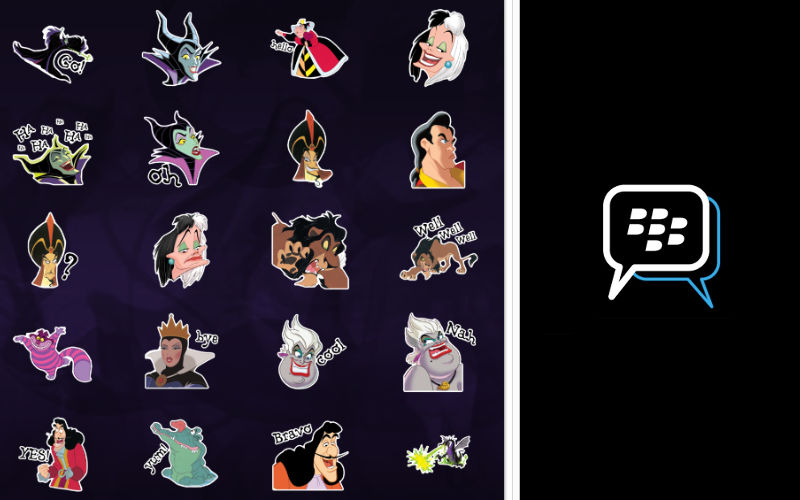 Stickers are the new emoticon for many messaging apps and it goes without saying that BlackBerry Messenger (BBM) is no exception.
Two new sticker sets have launched on the platform recently, including the Disney Villains and Paul Frank sticker packs. The Disney sticker pack portrays a nice array of Disney villains that should be quite familiar to anyone who has ever watched a Disney movie, young or old.
Disney villains that should be quite familiar to anyone, young or old
As for the Paul Frank sticker pack, it portays the company's Julius the Monkey character, which should hopefully result in some laughs being delivered in both group and private BBM chats.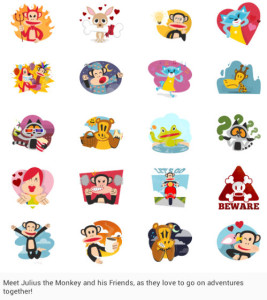 BBM, Viber, imo.im, and LINE are some of the most well known messaging apps for carrying stickers, which allow these platforms to both monetize and entertain their respective audiences across a number of different regions.
The new Disney Villains sticker pack may only be available in certain regions and carry a price tag of $1.87. Of course, you can also still find sticker packs for South Park, your favorite country, and more.
BBM is available on BlackBerry 10, Android iOS, and Windows Phone.
Special thanks to Barry for sending this in!