Tango Completes Secondary Offering That Allows Its Employees to Sell and "Realize the Value" of Shares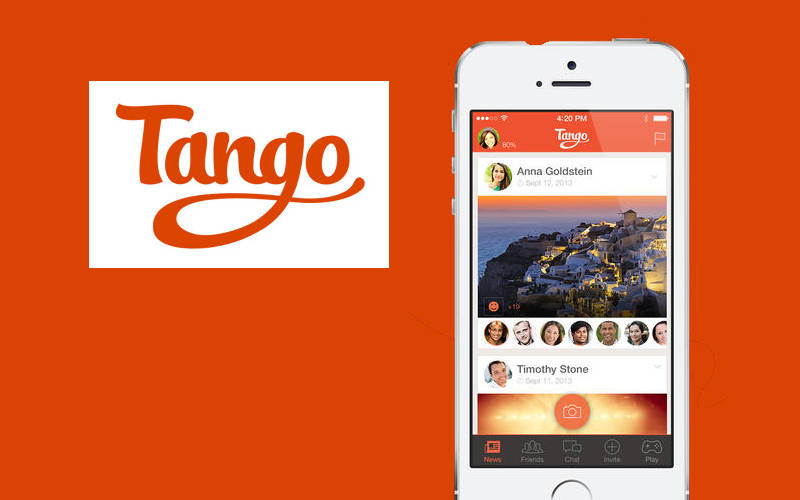 Tango recently completed a secondary offering of $8 million that allowed its 200 employees who hold common stock or stock options the ability to sell a percentage of their vested shares and options during a company approved window. This allowed Tango employees to receive real value for their shares without having to wait for Tango to go public or get acquired.
To facilitate the secondary offering, Tango became an issuer member of the NASDAQ Private Market, the new capital market for leading private companies, to enable employees to sell shares as a private company. Partnering with NASDAQ proved useful in streamlining the process for employees and their shares.
"[unlocking] the value of … shares … while we remain private creates a powerful retention tool and demonstrates our commitment to employees"
"As a privately held company, we're constantly looking for innovative ways to recognize the hard work and dedication our employees bring to work each day," said Jean-Philippe Emelie Marcos, COO of Tango. "Rewarding employees with ownership of the company has been one highly effective way to recruit top talent. Giving them a way to unlock the value of those shares while we remain private, creates a powerful retention tool and demonstrates our commitment to employees."
Tango intends to hold annual secondary programs to provide an ongoing incentive for their employees to continue growing the value of the company.
The secondary offering follows Tango's $280 million Series D funding which was announced March 20, 2014, and led by Alibaba Group. Securities-related services in connection with the secondary offering were provided by a subsidiary of NASDAQ Private Market, NPM Securities, LLC, a member of FINRA and SIPC.
This secondary offering also follows the establishment of Tango's global games fund for developers, as it continues to expand its entertainment platform.