Facebook Could Extend WhatsApp Messenger Acquisition to August 2015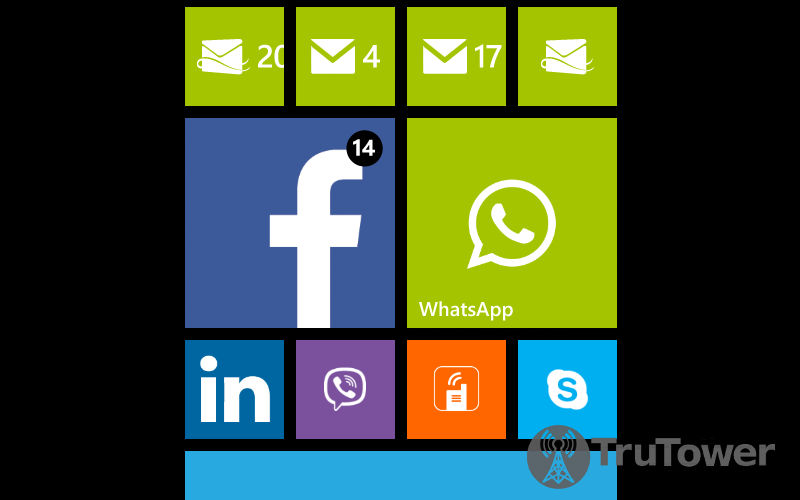 While there are over 500 million WhatsApp users who are probably anxious for Facebook's $19 billion purchase of mobile messenger WhatsApp to be over and done with, it looks like the social network may be looking to extend the closing date by one year.
Facebook said as much in its most recent quarterly report filed late last week.
Previously, Facebook had agreed to pay a termination fee of $1 billion in cash and $1 billion in stock if the purchase of WhatsApp did not close by Aug. 19, 2014. It said it expects to extend this date to Aug. 19, 2015 because it will meet conditions allowing the extension.
This is the latest in a number of delays in the acquisition, with questions of privacy being one of the biggest hurdles in the deal. The FTC gave its stamp of approval back in April while the EU is questioning Facebook's rivals over market effects should the acquisition take place.
Are you looking forward to Facebook acquiring WhatsApp? Let us know in the comments below or join the discussion in our Forums!