Rebtel For Android Now Lets You Take the VoIP Calling Experience for a Spin With No Sign-Up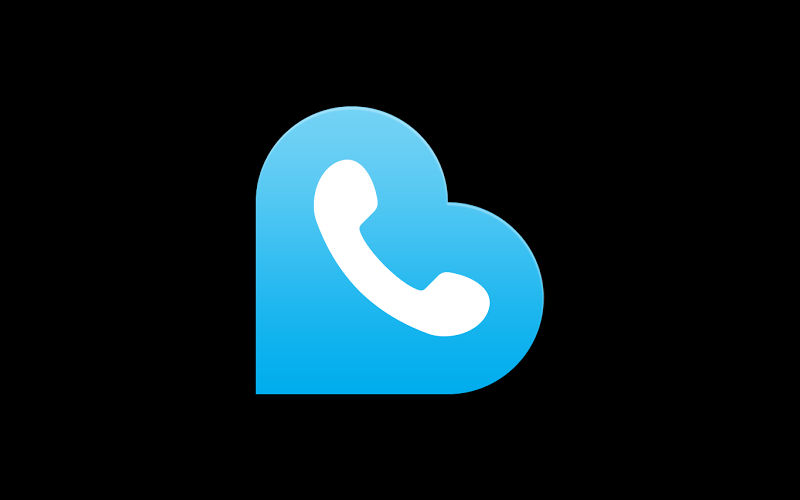 It can be a hassle to be forced to sign up for an app, be required to wait for a confirmation email or text message, and then (and only then) can you start to make calls or send messages to your friends and family.
Rebtel feels your pain, and that's why they've released their latest update on Android, which aims to make the entire experience better and more seamless for the average user.
With version 3.6.0, Android users who wish to try the service out for themselves without having to commit to signing up can do so. The new version allows you to place your first phone call without even having to create an account, so you can immediately try it for yourself and see if the Rebtel calling service is right for you.
To get started, simply download Rebtel via Google Play using this QR code and make sure you have a friend or two using Rebtel on Android as well so you can test drive it together. While there's no word yet on when or if this feature will come to iOS or Windows Phone, it would certainly make for a better overall customer experience across platforms.