Truphone Awarded Best Service Product at Australian Business Awards 2014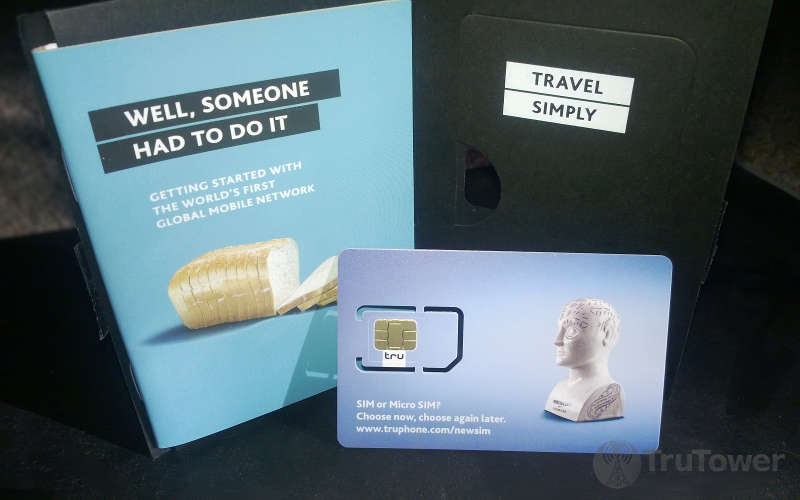 Global mobile carrier Truphone has been recognized as an ABA100 Winner for the Best Service Product in The Australian Business Awards 2014, for "its outstanding commitment to the creation and development of well-managed products." Particularly, the award is directed at the company's global mobile network powered by its GSM-based SIM card rather than directly at the VoIP app.
"This award is a recognition of our mission to redefine the way businesses communicate globally, and supports our investment in building a global mobile network to deliver an outstanding mobile experience to businesses around the world," Dr. Alex Ip, Senior Vice President, Asia Pacific, Truphone, said of the win. "This award further enhances our passion for innovating the way the world communicates – by bringing contacts closer, enabling productivity, and delivering a business-class service experience – so that customers can connect and communicate across the world's major business hubs seamlessly."
"This award further enhances our passion for innovating the way the world communicates"
Truphone provides customer support on a 24/7 basis, and says it "continuously monitors global network performance," identifying and fixing issues before they affect customers.
The Australian Business Awards are a national awards program that honor the countries "projects, technologies, service, programs, systems and other initiatives" as well as the people and companies behind them.
Truphone lowered its rates on July 1 in conjunction with the expected drop in European rates across the board. The company extended lower roaming rates to 66 countries in late may and also has a VoIP calling and messaging application available on iOS, Android, and BlackBerry 10.