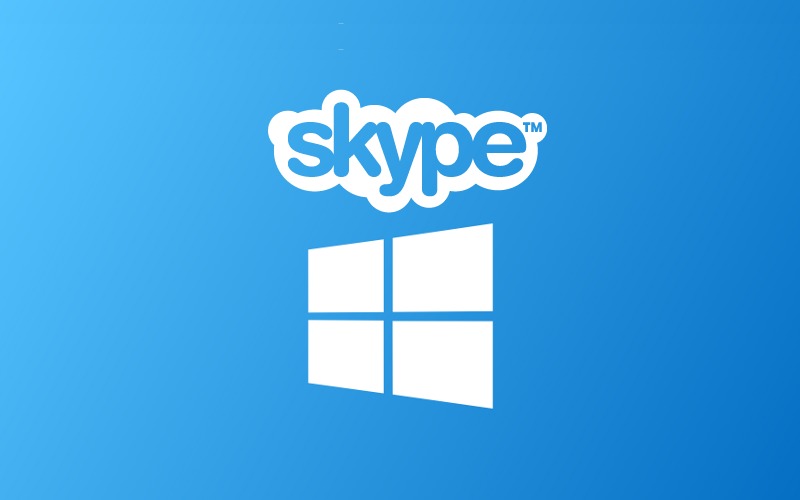 It's no secret that Windows Phone users have been waiting a long time for photo support in their favorite OS, and now Skype has finally delivered on the promise it made earlier this year with version 2.21, compatible with both Windows Phone 8 and 8.1.
The new update includes the ability to send and receive photos, but your contacts may receive a URL link to open the pictures if they use other platforms. Skype says work is continuing to "build this new photo sharing experience across all of our platforms."
Other changes in this update include:
See more conversation history
In chat view, you can now scroll up to load even more of your conversation history.
Text mark-up
Use text mark-up such as asterisks to make your text bold and underscores to make your text italic.
Add favorites from chat view
In chat view, tap the options button and add the contact you're chatting with to your favorites.
Performance improvements
We're focused on building a great app that puts conversations first by working hard on performance improvements.
You can get the new Windows Phone version using this QR code.