Snapchat Could Be Getting News, TV, and Movie Clips This Fall With Snapchat Discovery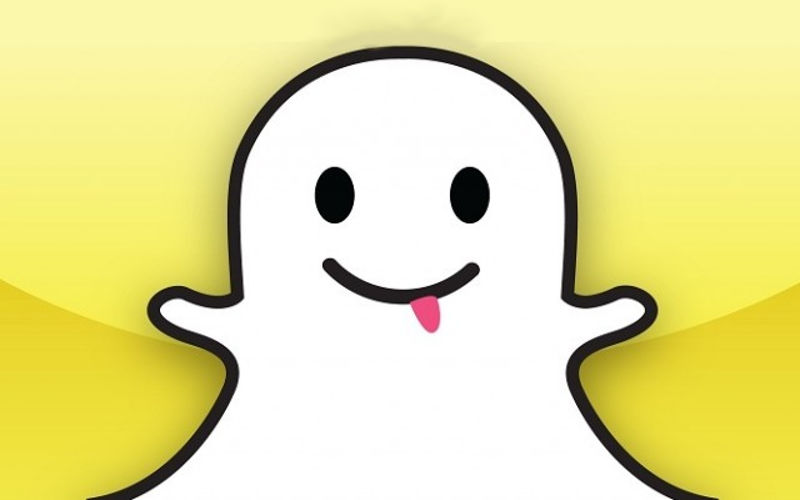 If you thought location-based filters were an interesting addition to Snapchat, you may soon be getting ads, TV and movie clips and news articles, according to a report.
Snapchat is reportedly in talks with advertisers and media companies about a service called Snapchat Discovery. This would mark Snapchat's first real step into the realm of advertising beyond its Stories feature that was introduced in 2013.
Snapchat hasn't confirmed or denied the reports as of yet, but it would certainly be a natural step for the company as it looks to expand its audience as well as its reach and profitability. This is a similar step to the one taken by Tango last year.
Snapchat turned down an offer from Facebook last year of $3 billion, citing its desire to expand its audience and boost its user base. These ads are one step the company could be taking toward that goal.
Snapchat can be downloaded on Android and iOS with third party alternatives such as 6snap available on Windows Phone.