Chaatz Social Messaging Platform Bringing Hands-Free Conversations to Google Glass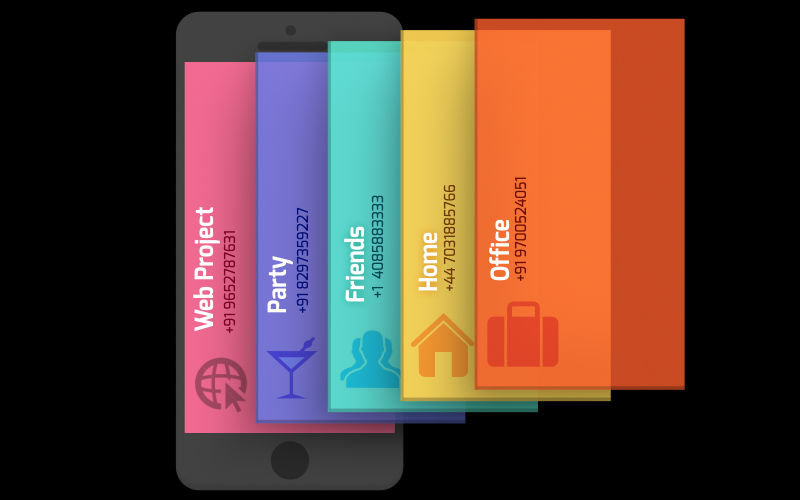 Chaatz is a free social messaging platform that allows individuals to organize and manage their phone numbers, conversations and identities, and the company is not content to be present only on your smartphones and tablets. Today Chaatz announced the development of its application for Google Glass, and it will be the first messaging app for Google Glass that functions as its own profile rather than an interface for mirroring smartphone messages.
The new Chaatz app uses Google Glass voice recognition and commands to send and receive messages to and from other Chaatz users, similar to how hands-free messaging via Bluetooth works.
"the future holds a world that is completely connected via digital devices"
"Chaatz believes that the future holds a world that is completely connected via digital devices," said Richard Cheung, founder and CEO of Chaatz. "Advancements in the automation of machine-to-machine communication are making the connected world smarter, energy efficient and customizable. Whether these devices are wearables, thermostats, door locks, or even light switches, messaging will be an integral part of how they communicate and Chaatz intends to be at the forefront, starting with the Chaatz for Google Glass app."
Chaatz is a social messaging platform that enables anyone with a digital device to share messages, pictures and voice memos regardless of where they are in the world. The app was created by former Facebook mobile app developers.
The wait will be short for Chaatz arrival on Google Glass
In a bid to protect your privacy, Chaatz allows users to add multiple phone numbers to the app, which hides the real phone number of the user. Chaatz says that actual user phone numbers are revealed "only when a user wishes to do so." Having multiple phone numbers might also make the app ideal for business or personal use.
So how long will you have to wait? Not too long actually. Chaatz for Google Glass will launch in the MyGlass app store before the end of 2014.