WSJ: Venture Capital Firm Agrees to Invest $10 Billion in Snapchat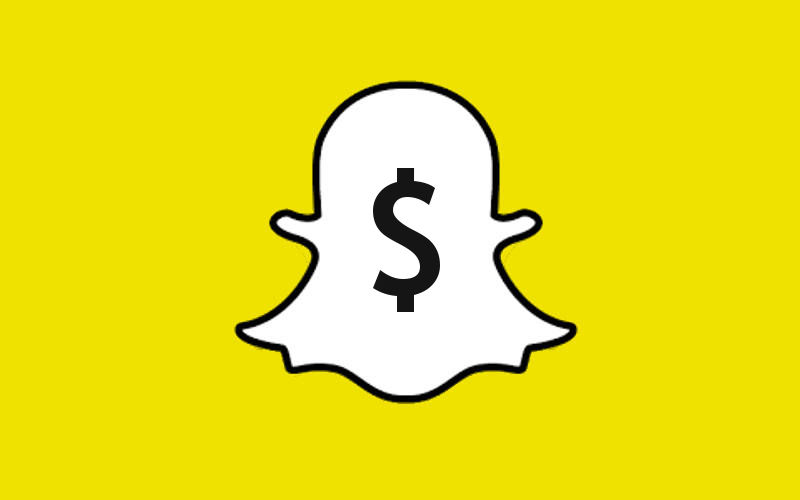 After Alibaba talks have ended, it left Snapchat to look for additional funding, and it looks like it will obtain this funding via venture capital firm Kleiner Perkins Caufield & Byer. The firm has agreed to invest in the disappearing photo messaging platform at a valuation close to $10 billion, after committing to invest up to $20 million in Snapchat in May.
This is according to the WSJ, who didn't elaborate on sources. At least one other strategic investor has committed to joining the latest round of funding, according to two people "familiar with the matter."
"The valuation of our business and our capital requirements are the least exciting aspects of supporting the Snapchat community," Snapchat said in an email to WSJ. "We have no further comment at this time."
This report comes less than a year after Facebook's $3 billion offer was declined by Snapchat, which wanted to expand its user base and its reach. Since then, a growing number of competitors has joined the disappearing photo phenomenon, including Instagram's Bolt.