WeChat's Sticker Gallery Gets a Couple of Fresh New Characters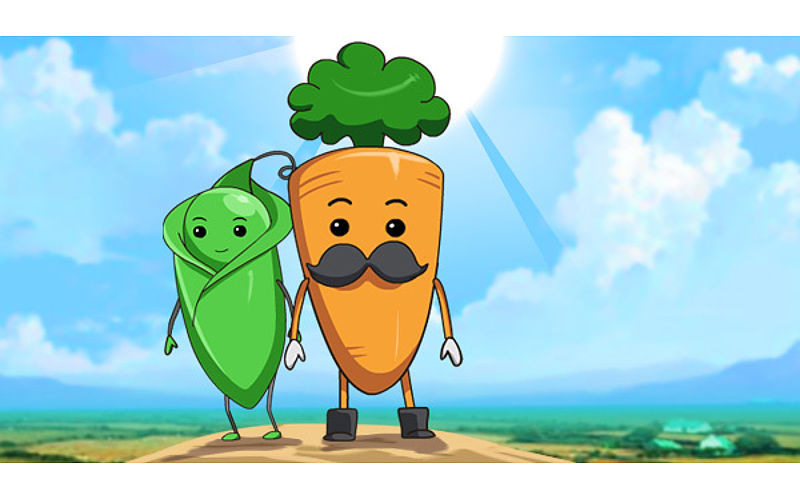 A number of calling and messaging apps have embraced stickers as part of their strategy to offer localized content to users in a bid to monetize their platforms. WeChat has just launched two new characters to the WeChat Sticker Gallery this week in the form of a pair of vegetable pals named Pete and Charlie.
WeChat describes the duo as the "two closest friends you'll ever meet" and it seems as though the two characters could be a way of spotlighting healthy eating and living through communication:
"During the day, you can find this duo pumping iron at the gym. For Pete and Charlie, it's all about staying healthy!
When the sun goes down, the shades come on and it's time to party! These vegetables sure know how to get down on the dance floor.
Like any true friendship, there are happy moments and sad moments. Whether it's work or girl problems, when life gets tough for either one, you can count on the other vegetable to be there for him."
You can get your own fresh veggie friendship stickers by using this QR code to download WeChat on your mobile device.