The Pink Panther Moves Into Messaging With New KakaoTalk Stickers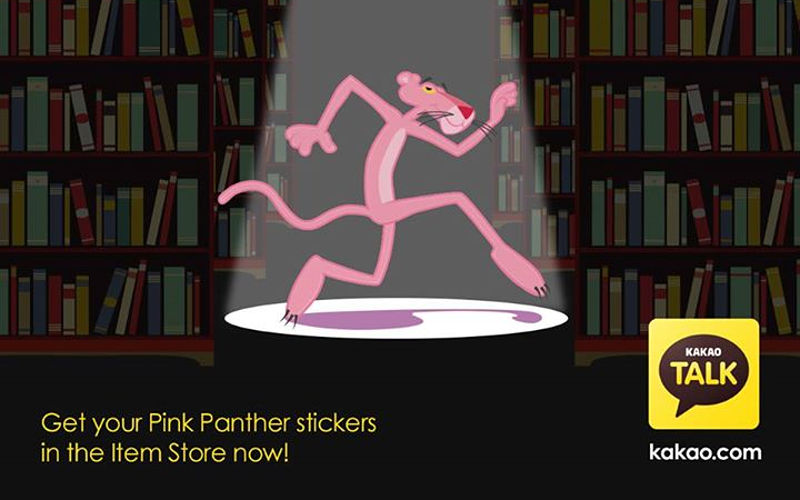 As the messaging world continues to grow, the availability of localized stickers and games continues to grow with it. This point is easily illustrated with the launch of Pink Panther character stickers, available for users of KakaoTalk starting today.
KakaoTalk is competing directly with a number of other messaging apps for market share around the world, and one way this competition is heating up is by launching new and exclusive types of stickers, which are largely taking the place of emoticons for many users when they're communicating with family and friends.
The new Pink Panther stickers could be most appealing not only to new fans of the character, but also to older audiences who have fond memories of the classic cartoon which used music and action to drive the story rather than dialogue.
You can get the new Pink Panther stickers an a steadily growing assortment of others by getting KakaoTalk on your device.