Disney's The Lion King and Suzy's Zoo Sticker Packs Now Available on BBM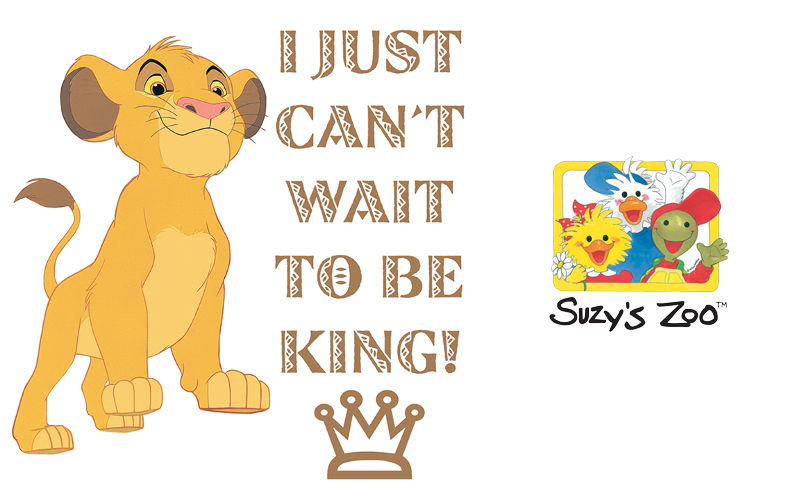 Stickers are not only a great way to express emotion, but they're also a fantastic feature for companies to utilize when it comes to promoting new or old characters. Disney, for instance, has just brought its Simba, Scar, and other characters from the Lion King to the BBM Shop.
Disney's The Lion King isn't alone, though. The Suzy's Zoo sticker set has also been released in the store, giving BlackBerry Messenger users even more choices for expression.
You can find the Lion King sticker set via the BBM Sticker Shop here and the Suzy's Zoo sticker set here.
As always, you'll want to make sure you've got the latest version of BBM downloaded on your Android, BlackBerry, or iOS device to ensure a premium experience. Right now, BBM Shop is only available on BlackBerry, iOS and Android, but we expect Windows Phone users will receive the feature soon.
What do you think of the new BBM Shop offerings? Let everyone know by posting your thoughts in the comments below this article.