For the First Time, LINE Reveals Monthly Active User Count of Its Messaging and Calling App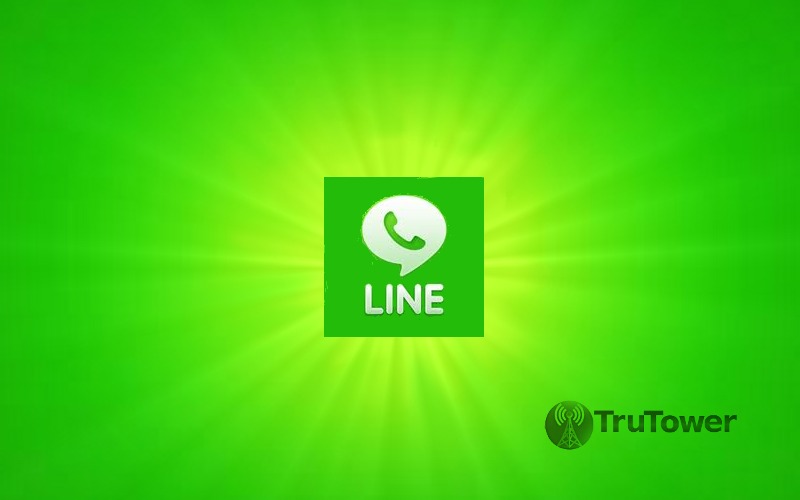 LINE revealed earlier this morning for the first time ever its monthly active user count. It's true that we've seen its registered user count, but in the messaging world, monthly active users (MAUs) matter far more than registered users, since "registered" doesn't necessarily mean those users are using the app. It's a kind of "growth hacking" that a lot of app developers use to boost their numbers.
Out of its current count of 560 million users, LINE says that 170 million are currently active. Which isn't completely unexpected. After Japanese ecommerce giant Rakuten purchased Viber, it was revealed that it had 100 million monthly active users out of 280 million registered users. There's also Tango which, after receiving $215 million USD in funding from Alibaba, reported 70 million monthly active users out of a user base of 200 million.
The regional breakdown of registered users looks like this:
Japan: 54 million
Thailand: 33 million
Indonesia: 30 million
Spain: 18 million
Taiwan: 17 million
So LINE's numbers are not all too surprising, although the gap between active and registered users is significantly higher than other companies. As LINE looks to expand globally, though, we could see the number of active users increase quite a bit.