LINE Extends Its Social Gaming Platform to Users in India As it Looks to Continue Expansion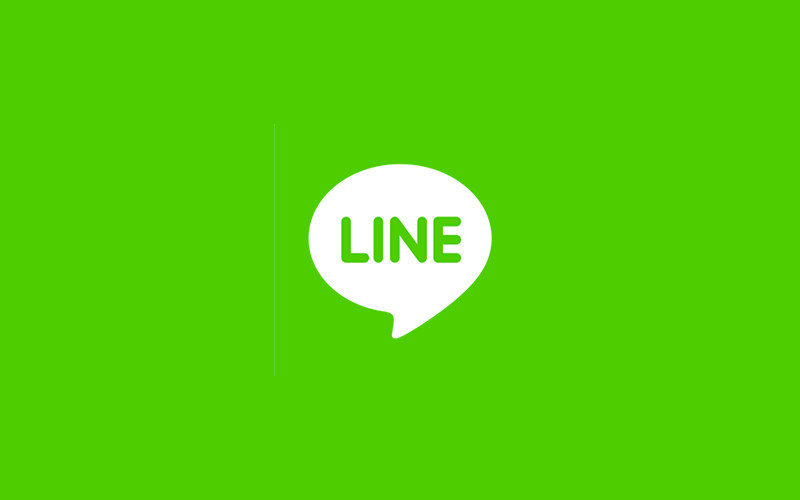 We already know that LINE has been eying the United States for expansion, but there's also another target on Naver's list: India.
As part of its bid to expand the business before an IPO, the Naver Corp owned mobile messaging and calling app has extended its mobile gaming apps to India (via).
That's roughly nine months after its competitor WeChat introduced WeChat Games.
LINE India head Damandeep Singh Soni told Economic Times that the goal was to increase its active user base within the country, which would also result in higher revenues and more net worth for the company; 60 percent of its revenues in 2013 relied on its social gaming platform. To that end, the company still hopes to cross 50 million registered users in India by the end of this fiscal year.
It will be interesting to watch the expansion of LINE into India as well as the U.S. and other countries. If you haven't yet, you can find out more about and download LINE here.