Snapchat's New "Our Campus Story" Lets Students Share Their College Stories in Snaps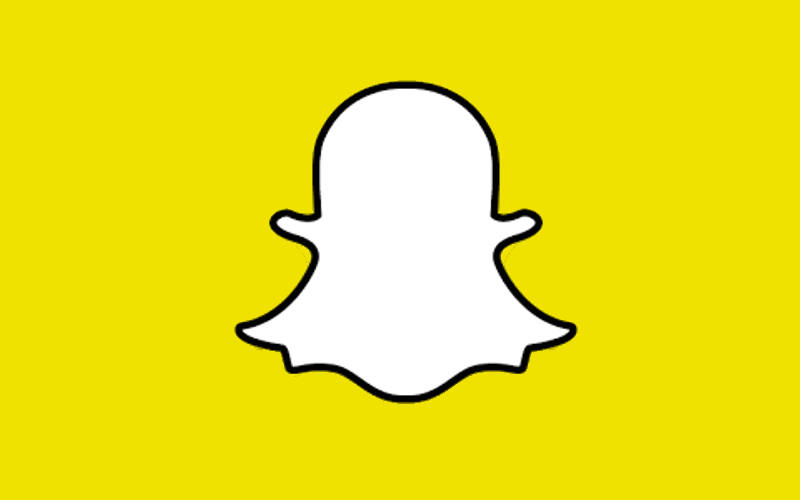 Snapchat has started to become an entire entertainment platform of its own. After gaining a $20 million investment and launching Our Story to all Snapchat users early last month, the app has managed to attract the attention of younger users, particularly in the U.S. and the U.K.
In a bid to continue its dominance in this sector, Snapchat launched its new "Our Campus Story" feature today at UCLA, USC, Penn State, and UT Austin. "Our Campus Story" is similar to other "Story" features, but it lets students post snaps of what's happening around town to one unified Story for their college. The new feature is open only users present on campus.
Snapchat will moderate every Campus Story that's send by users to make sure they're appropriate for distribution
There's also going to be some monitoring involved by Snapchat, as it plans to moderate each and every Campus Story that's sent in and will only allow the appropriate Snaps to be disributed to the Our Campus Story community.
With Stories and its predominantly younger audience, Snapchat has opened itself up to a wave of potential monetization in which advertisements can be shown in Stories. On average, users check the app 14 times per day and are 2.5 times more likely to use the service over competitors like WhatsApp.
It'll be interesting to see how Our Campus Story potentially changes the Snapchat business. What do you think of the new feature?