Facebook Messenger for iOS Now Lets You Draw on Photos Before Sending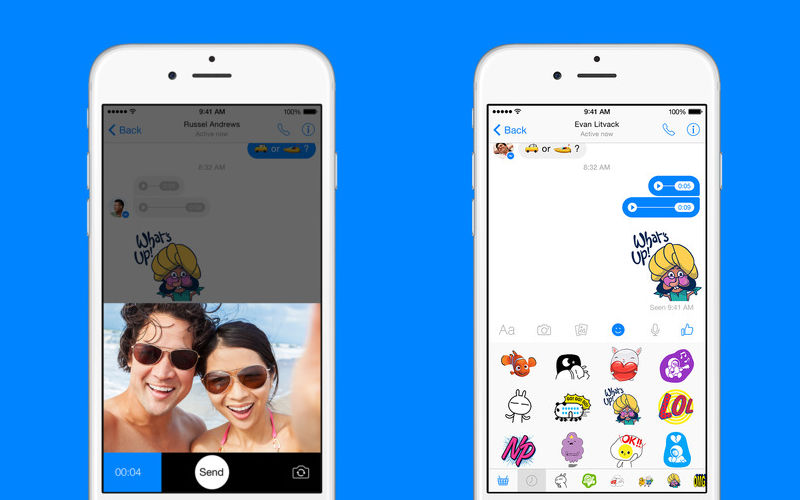 Late yesterday, Facebook Messenger received an update for iOS devices that added a pretty interesting new function to the mobile messaging application.
Specifically it added the ability to add colorful drawings and text to photos from your camera roll before you send them. This gives you a level of message customization beyond anything that Facebook has ever offered its users before.
Facebook does some updates to its app every two weeks. Some of these updates are small, but every now and then, a feature like the one described here is added. Facebook's ability to be consistent with updates may allow it an easier way to compete with a growing number of messaging apps on the market.
Of course where would an update be without the usual round of bug fixes? These are here, too, though Facebook didn't break down which bigs were fixed. Still, improvements to the status quo are always welcome.
You can download the new Facebook Messenger using this QR code.
What do you think of the new functionality?