Stickers Depicting Basketball Superstar Shaquille O'Neal Arrive on BBM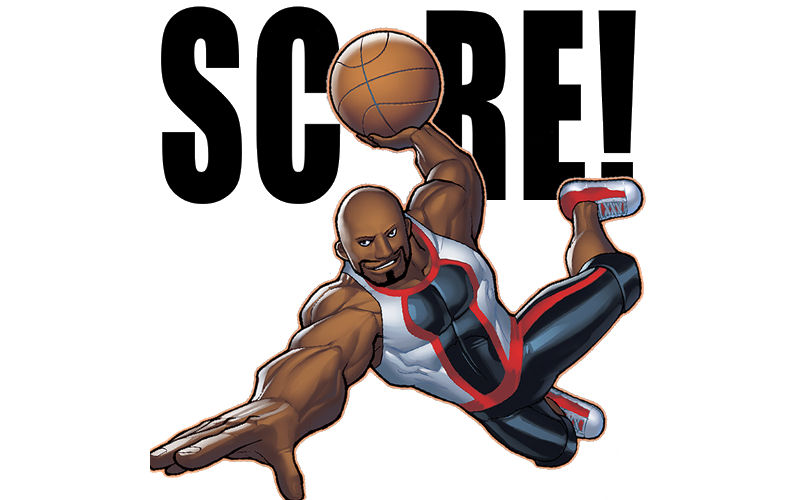 If you're a basketball fan or you've even heard of the sport (or you've seen the movie Shazaam), you probably know who Shaquille O'Neal is. The basketball superstar has just become a BlackBerry Messenger (BBM) sticker pack.
The new set will set you back $1.99 and is now available in the BBM Sticker Shop.
There are also quite a few other sticker sets in the BBM Sticker Shop that have been added in the last few months, many of which we've covered here, and more stickers are being added to the BBM arsenal every week or so. Garfield stickers were added at the end of last month, and there's also a thanksgiving set in the BBM shop as well to give you a leg up on the upcoming holiday (or, if you're Canadian, a reminder).
You can download the new stickers here (via). You'll also want to make sure you have the latest version of BBM on your device (iOS, Android, or BlackBerry).
What do you think of BBM's latest sticker addition?