DormChat Brings Location-Based, Anonymous Messaging to College Students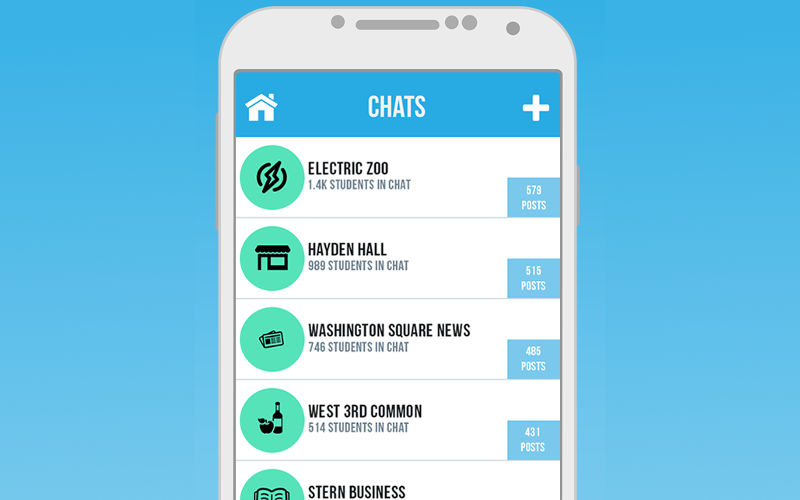 There are a lot of messaging apps out there (here's an extensive list) so DormChat a messaging app aimed at college students that provides location-based and anonymity-optional messaging, is not without competition.
The app has been available for iOS for a few months now and has recently launched on Android while also announcing a funding round for an undisclosed amount from ff Ventures Capital in New York, with ffVC's John Frankel joining its board of directors.
Users can create chatrooms based around topics and locations in which anyone within a three mile radius can post. Users have the option of remaining anonymous, though users must create a profile that requires a university email address (i.e. trutower@university.edu).
Users can not only join a chat, but they can also post updates using either a profile or an anonymous handle, discover local news as it breaks, and connect with students nearby,
Over 200 colleges around the world are already signed up for the service, so you may want to make sure yours is one of them.
This type of open forum could help connect more people and allow for things such as open door scheduled events or just meeting new people.