Switzerland-Based BBee Launches Indiegogo Campaign to Make International Calling Cheaper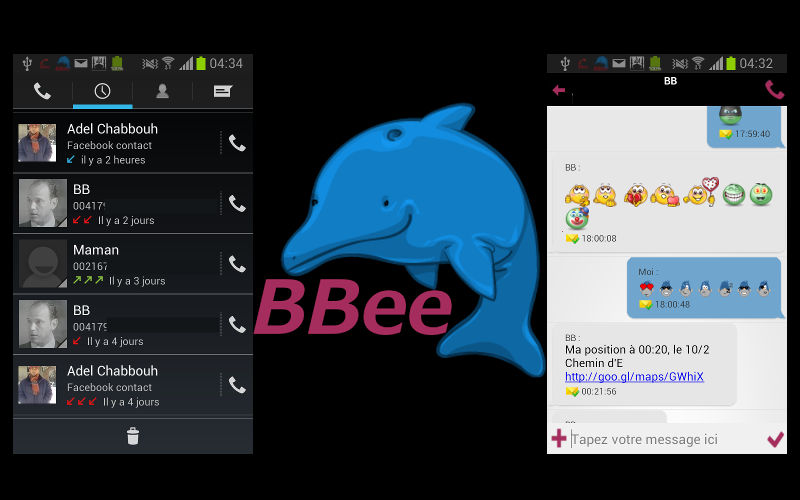 There are already a lot of apps and a growing number of global carriers that can help you make low-cost international communication possible, but a startup out of Switzerland called BBee thinks it can go above and beyond the offerings of apps like Skype or Rebtel.
BBee, which is currently on Indiegogo, says it's offering international and local calls at a rate that is 50 percent cheaper than anyone else on the market. Instead of billing by the minute like most apps, BBee bills by the second, which could potentially save you some coin if you, say, have 50 seconds remaining out of a minute when the call ends.
The campaign is described in this way:
The goal of the crowdfunding campaign is to offer people minutes in exchange for a "donation". In reality the funder will be getting minutes at a huge discounted rate. All funders will receive minutes 50 percent cheaper than what they are paying now and of course if your recipient of the call is online; The call is FREE!
Of course, to make the service work, backers are needed, and that's where Indiegogo comes in. BBee is offering donors an exclusive package with which to enjoy the app, so if none of the global carriers or calling and messaging apps are fitting the bill for you, you can check out BBee's Indiegogo page to donate or for more information.