New Call Purchases 70 Percent Stake in Nimbuzz Messaging App for $175 Million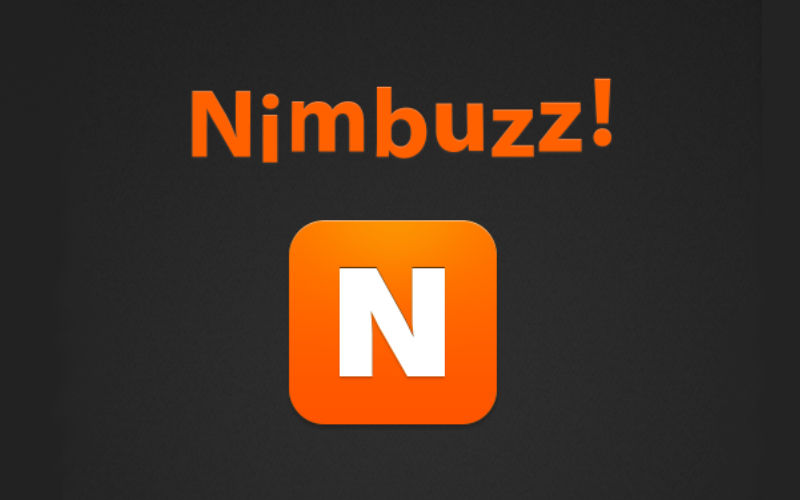 In a bid to invest in the hot India technology space, UK-based New Call, a provider of fixed line and broadband services, has purchased a 70 percent stake in Nimbuzz Messenger valued at $175 million.
This proves what I was saying last year about consolidation in the messaging industry, with Facebook's purchase of WhatsApp, Rakuten's Viber acquisition, and Alibaba's investments in Tango as other indications.
New Call's purchase values Nimbuzz at $250 million
New Call's purchase values Nimbuzz at $250 million. Nimbuzz broke even as far as financially, but expects to be profitable in the last quarter of this year with sources of income such as voice services, mobile ads and stickers increasing revenues. The entire staff, which will include CEO Vikas Saxena, will be part of the deal.
Nimbuzz has been growing steadily over the past few years, with most of its user base in the Middle East and India. The company recently partnered with Aniways to bring "more intelligent emoticons to its chat application. Nimbuzz is also one of the few calling and messaging apps that is available across virtually all operating systems.
You can download Nimbuzz here. What do you think of New Call's purchase?