Voxox Ranked 224 Out of the 500 Fastest Growing Tech Companies in North America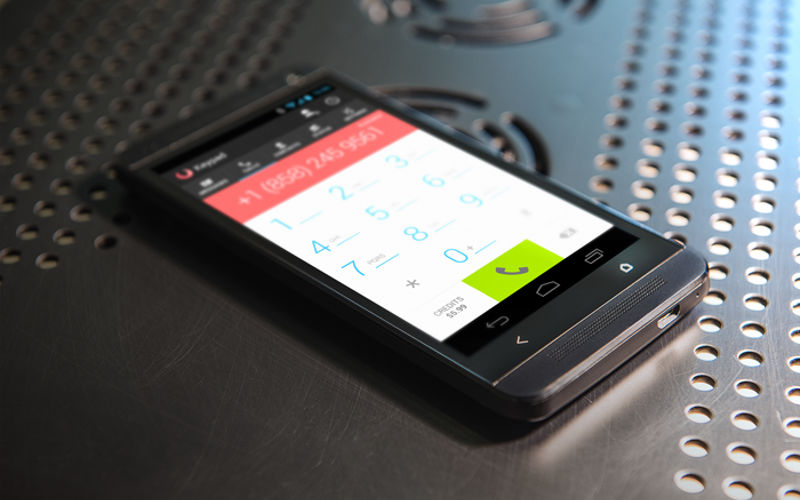 Voxox, the company behind the Voxox cloud communications application for consumers and businesses, ranked number 224 on Deloitte's Technology Fast 500, a ranking of the 500 fastest growing technology, media, telecommunications, life sciences and clean technology companies in North America.
Technology Fast 500 award winners – both public and private companies – are selected based on percentage fiscal year revenue growth from 2009 to 2013. Overall, 2014 Technology Fast 500 companies achieved revenue growth ranging from 135 percent to 123,678 percent from 2009 to 2013. Voxox grew 432.5 percent during this period.
"The companies ranked on the 2014 Deloitte Technology Fast 500 continue to set the bar for their industry higher each year," said Eric Openshaw, vice chairman, Deloitte LLP and U.S. technology, media and telecommunications leader. "There are so many exciting products and smart thought leaders driving this list. We congratulate the Fast 500 companies and look forward to seeing them continue their momentum into 2015."
"For 20 years, the Deloitte Fast 500 rankings have honored the innovation that is part of these companies' DNA," added Jim Atwell, national managing partner of the emerging growth company practice, Deloitte & Touche LLP. "We're glad to be serving these high-growth companies, and helping the technology sector recognize the great strides and transformation these companies are making in their respective areas."
"We are honored to be recognized as one of Deloitte's Technology Fast 500 companies and credit our success to the tireless efforts of our dedicated Voxox team," said Bryan Hertz, co-founder and CEO of Voxox. "Voxox's mission has always been to provide true unified communications for consumers and businesses, and we are proud to be recognized by such a prestigious organization for our hard work and growth over the past few years."
In addition to the mobile app, Voxox offers a suite of communication solutions for consumers and businesses, all with a single underlying back-end infrastructure and unified communications service delivery platform that was developed entirely in-house by a seasoned team of technologists.
Having an in-house platform allows Voxox to bypass expensive licensing fees that competitors have to pay, allowing Voxox to pass those cost savings to the consumer and allowing the Voxox team more flexibility to add features.
To view the full Technology Fast 500 list, visit www.fast500.com.
The Voxox app is available for iOS and Android.