BlackBerry Revamps BBM Shop on iOS, Android, and BB10, Reduces Sticker Prices for a Limited Time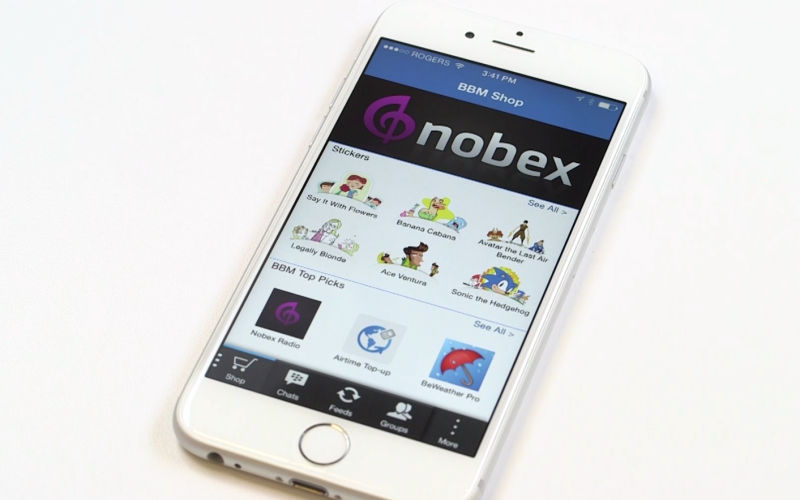 The BlackBerry Messenger (BBM) Shop has been revamped today for Android, iOS, and BlackBerry 10, giving the storefront a new look that makes browsing for those BBM stickers easier and also provides some new features.
These new features include a "BBM Top Picks" section, where apps, games, music and services are available for download or purchase to "enhance" the BBM application experience.
BlackBerry announced the changes today, and also pointed out that Android users can download simplified keyboard applications such as Zimpl (available in English or Bahasa) that make messaging easier on the app.
Android users can download simplified keyboard applications
"Zimpl is all about productivity and communicating with ease, values we believe to share with many BBM users," said Charlotta Tönsgård, member on the Board of Directors for Zimpl Technologies AB. "Cutting through all the noise on the app market is a big challenge for start-ups like Zimpl as well as for the end-user. Stores with carefully curated content like the one offered by BBM is a great way to address this problem".
To celebrate the change, you can look forward to a sale on stickers starting on Dec. 9th at 12:01am EST that will reduce the stickers to about half price to $0.99 USD. BlackBerry says the sale will be going for a limited time, after which the prices will revert to their former $1.99 tags.
What do you think of the redesign? Post your thoughts in the comments. If you don't yet have BBM for your favorite device, download it here.