Updated: Mobile Payment Service LINE Pay Rolling Out to LINE Messaging App Users Worldwide Soon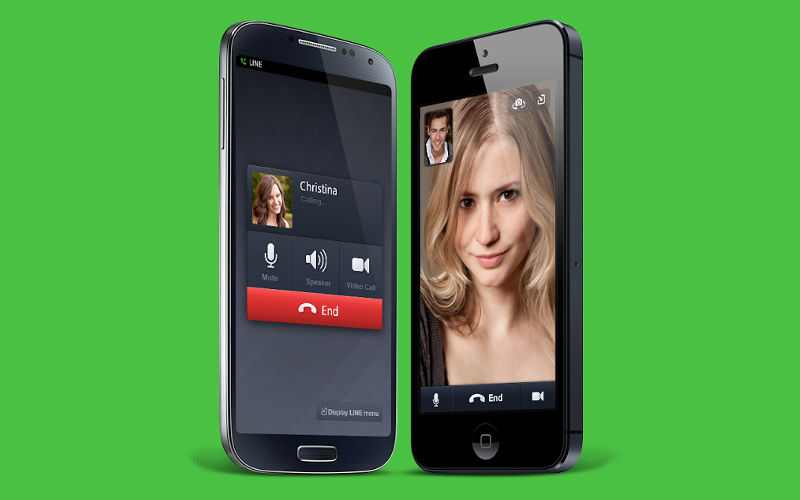 LINE app will soon be receiving another standalone app in its arsenal in the form of LINE Pay, which is planned for global availability on iPhone and Android.
First revealed back in October, the LINE Pay is available in the new version 4.8 of the popular messaging application and provides users a more convenient way to pay for goods and services that rivals Square and other mobile payment services. Users will also be able to send money to each other in Western Union-like fashion, something that is rumored to be coming out of Facebook as well. This feature is not yet enabled, but is planned to be coming from LINE in the future, along with payments as a means of financial settlements.
Users will be able to send money in Western Union-like fashion
LINE Pay is a mobile payment service that lets over 170 million monthly active LINE users make payments for affiliated services or at affiliated shops regardless of their carrier or OS (again, as long as it's iOS and Android).
To use the service, you can register your credit card and purchase a variety of paid content such as LINE stickers for both LINE and LINE games, as well as additional LINE family apps. Purchases using LINE Pay can be made through the LINE Store at https://store.line.me.
LINE will also be celebrating the global release of LINE Pay by offering a 25% bonus for a limited time on all charges made via LINE Pay in the LINE Store. More promotions and upgrades will await the service in the future.
As far as security goes, LINE Pay requires a separate and exclusive password from the main messaging application. Also, when using payment and other money-transferring features, logging into LINE Pay on a new device, or if the user has changed their device for some other reason, the user must enter their LINE Pay-exclusive password, preventing the LINE Pay features from being used even if a LINE account is logged in to by a third party.
LINE utilizes a monitoring system to detect and report accounts that are suspected of illicit activity
This means you'll have to verify your LINE account on their smartphones each time even when making payments on the PC site, which will make it more difficult for an unauthorized third party to fraudulently use the service. On iPhone devices, Apple Touch ID verification is also used, and smartphone verification is required when using the PC site.
Finally, LINE also utilizes a monitoring system to detect and report accounts that are suspected of illicit activity and will work to ensure a safe and secure payment service for its users. LINE Pay will comply with the standards of Japan's financial institutions and the LINE Pay Corporation will manage its service to ensure the financial security of all of its users.
Waiting for LINE Pay? Be sure todownload the latest version of the LINE app here in preparation and leave your thoughts on the upcoming service in the comments below.