Here on TruTower, we're very specific in our coverage goals. We strive to provide the best and most in-depth coverage of calling and messaging apps (as well as global roaming services) on the web. As 2014 fades into the shadows and we step into the light of a brand new year, we've decided to take a look back at the top ten topics of 2014, rated based on page views, shares, and overall impact and arranged from most to least popular. Needless to say, it's been a busy year for the messaging space.
1. Have You Noticed the Blue Check Mark Icons in WhatsApp Messenger?
The most popular topic of this year was also one of the most recent. Back in November, WhatsApp launched blue messaging ticks that essentially allowed your WhatsApp friends to see when you've read their messages and vice versa. It caused quite a stir among the WhatsApp faithful, and eventually led WhatsApp to amend this with an update.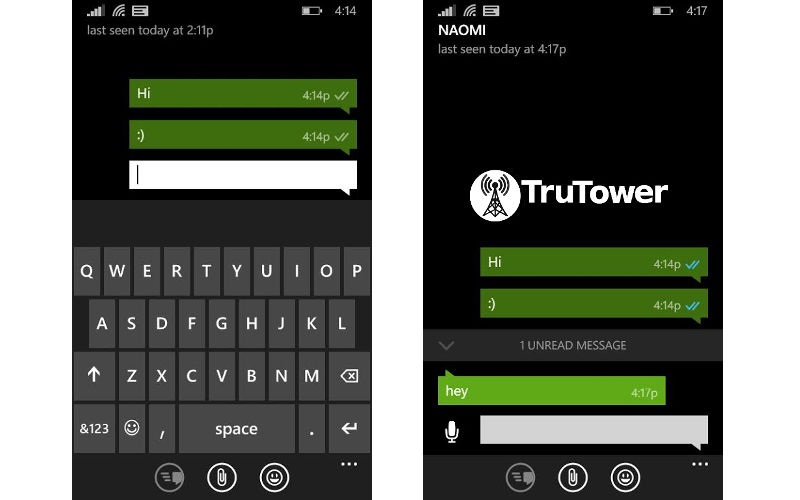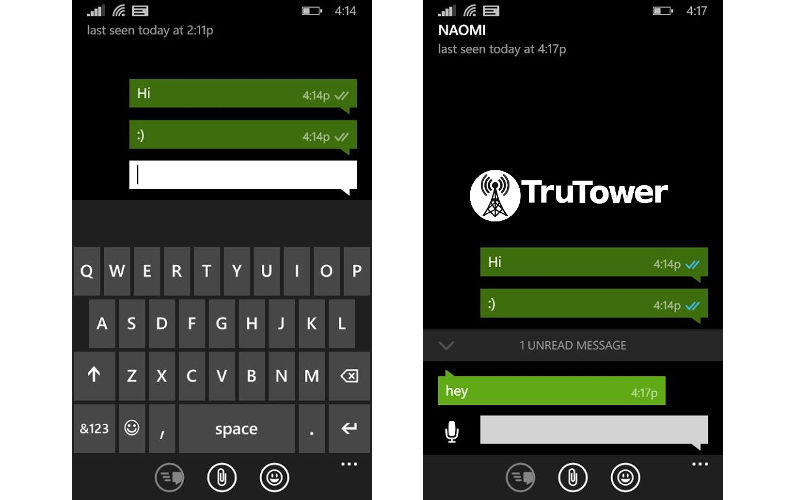 2. WhatsApp Chat Backups May Be a Problem in iOS 8
In an issue that has since been resolved as far as we know, backing up your WhatsApp chats to iCloud or Dropbox wasn't as easy back in September. There was an issue that was preventing those backups from taking place.
3. Snapchat Testing Secret Stickers That Appear When You Snap in Popular Locales
In July, Snapchat launched location-based filters initially on iPhone and later launched them on Android. These filters were a first for the company and later led to the release of crowdsourced geofilters earlier this month.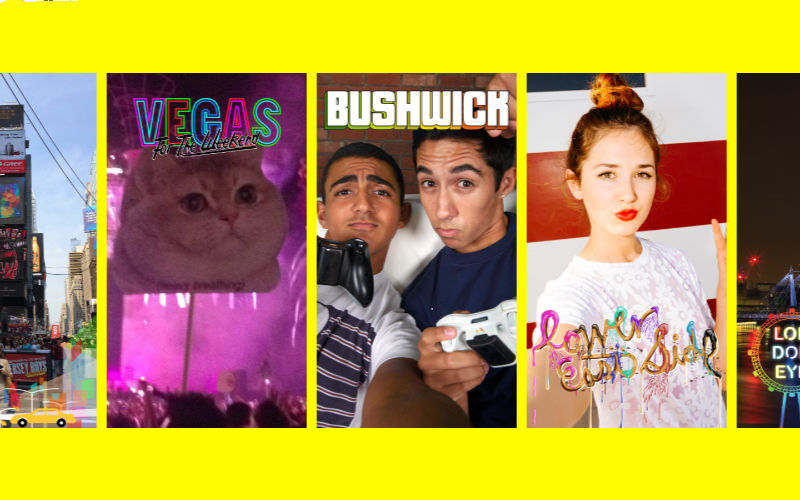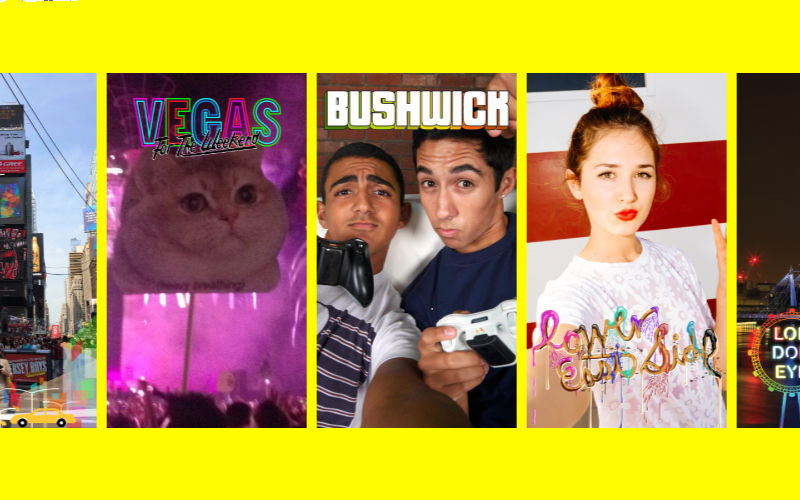 4. Tango Completes Secondary Offering That Allows Its Employees to Sell and "Realize the Value" of Shares
In July, Tango completed a secondary offering of $8 million that allowed its 200 employees who hold common stock or stock options the ability to sell a percentage of their vested shares and options during a company approved window. This allowed Tango employees to receive real value for their shares without having to wait for Tango to go public or get acquired.
5. Viber Version 5.0 for Android and iOS, Version 4.3 for Desktop, and Version 3.2 for Windows 8 Launch
A triad of releases sparked the fifth most popular topic of this year, with major updates for Viber being released for Android, iOS, Windows Desktop and Windows 8 Modern UI and the launch of Viber video calls.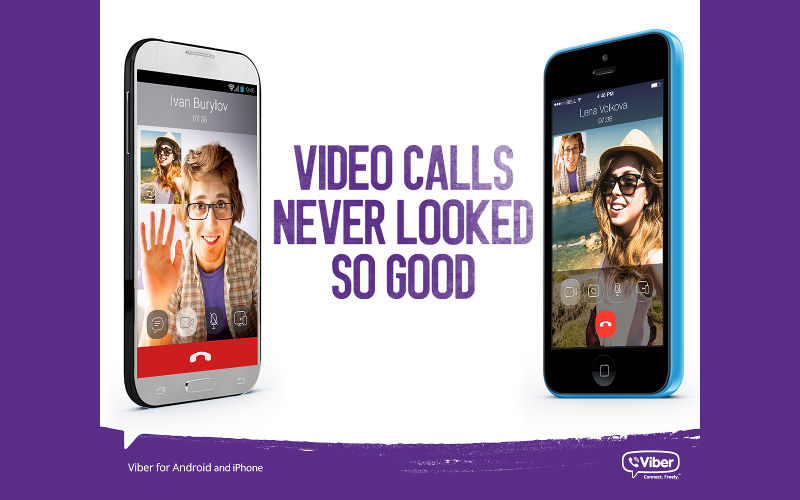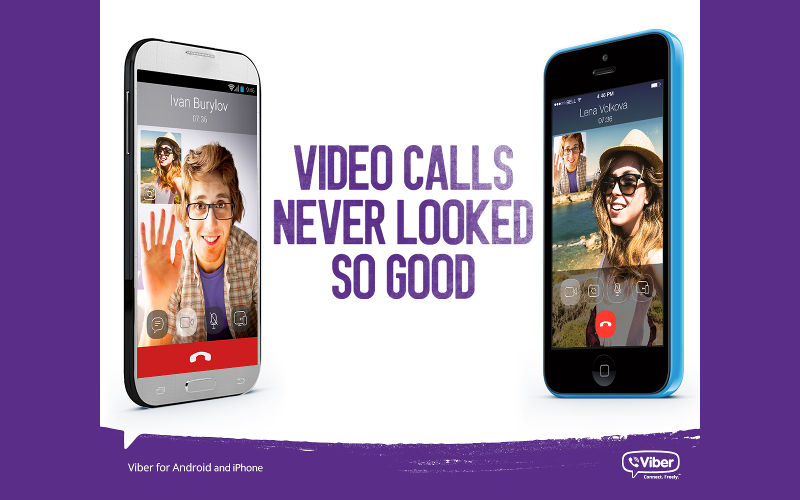 6. Audio File Sending Via WhatsApp Messenger May Soon Come to Windows Phone Devices
Windows Phone users curious about one of the upcoming additions to WhatsApp resulted in a popularity that made this article written on January 8th the sixth most popular topic.
7. Tango Celebrates Memorial Day With Up to $10,000, Phone Donations For Cell Phones For Soldiers
A great drive by Tango led to the placement of this article at number seven on the list of the year's most popular topics. The company ran the drive for the nonprofit Cell Phones for Soldiers, an organization that's been providing cost-free communication services to active-duty military members and veterans for the past 10 years.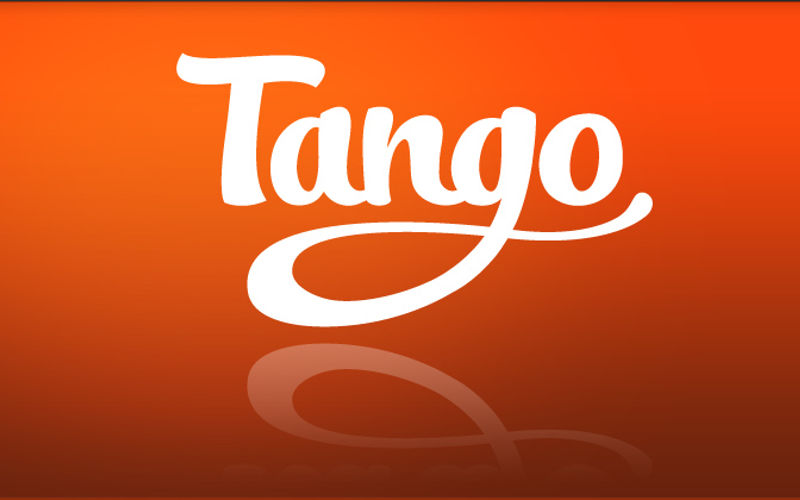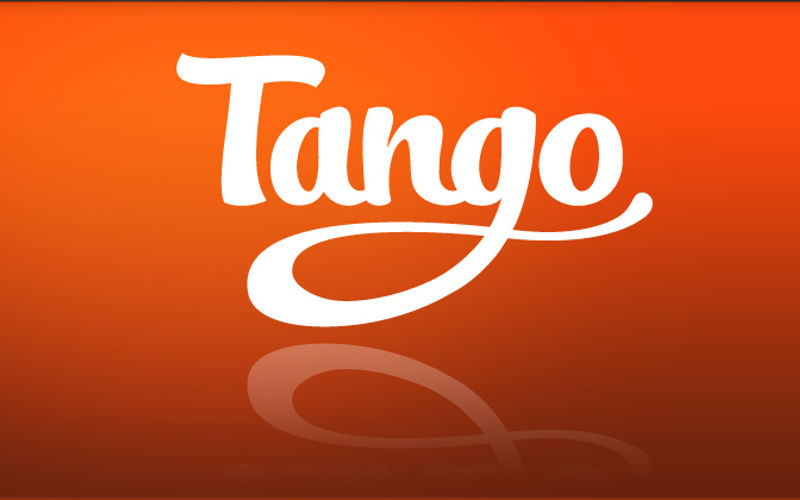 8. Snapper, The First Full-Featured Snapchat Client for Windows 8.1, Now Available
Late August saw the release of Snapper, a third party Snapchat app for Windows tablets and PCs. The app proved to be quite popular, that is until Snapchat pulled the plug on unauthorized 3rd party apps in November, harshly leaving Windows users out in the cold.
9. KakaoTalk Messenger App Now Available for Nokia Asha Feature Phones
Nokia's Asha series of phones, now owned by Microsoft, proved to still have quite a bit of popularity with KakaoTalk's launch on the platform coming in at number nine.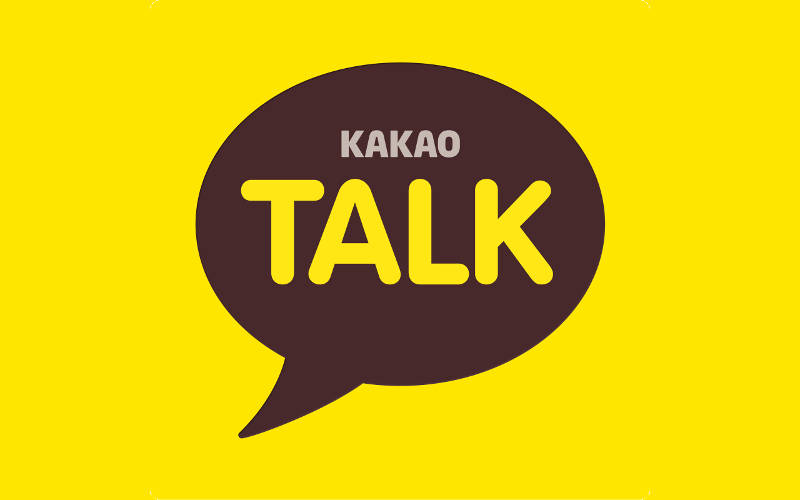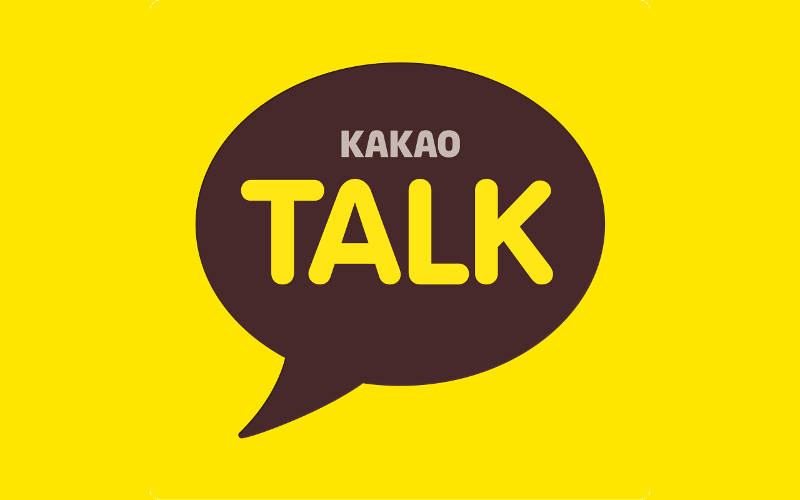 10. Viber System Fights Back Against Digicel and LIME Blockages in Jamaica
When a couple of carriers in Jamaica decided to get greedy, Viber fought back, and not only restored service to its many users in the country, but also found its way to the tenth spot on the year's most popular topics.
So there you have it. Ten topics of 2014 that stood out from the crowd. Interestingly, neither Facebook's purchase of WhatsApp nor Rakuten's purchase of Viber made the cut, both of which were high-profile topics and changed the industry forever. Still, it's been a busy year for the calling and messaging space overall, and here's hoping 2015 is every bit as vibrant. Happy New Year!