CES 2015: BBM Shown on Android Wear Smartwatch, Will Be Available "Soon"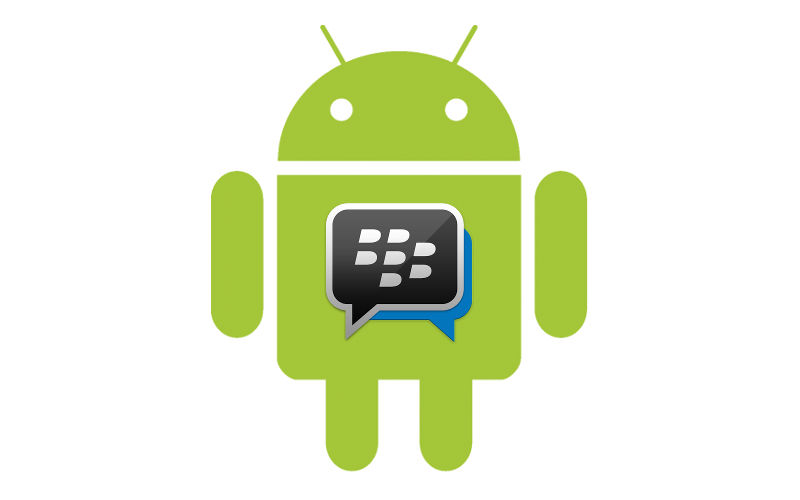 A growing number of calling and messaging apps have started supporting the new wearables craze, including Android Wear and Microsoft Band. The latest supporter is BlackBerry with BBM and its support is for the latter.
According to a post on the company's blog, the company says its "taken some of the most common BBM activities out of your pocket and onto your wrist."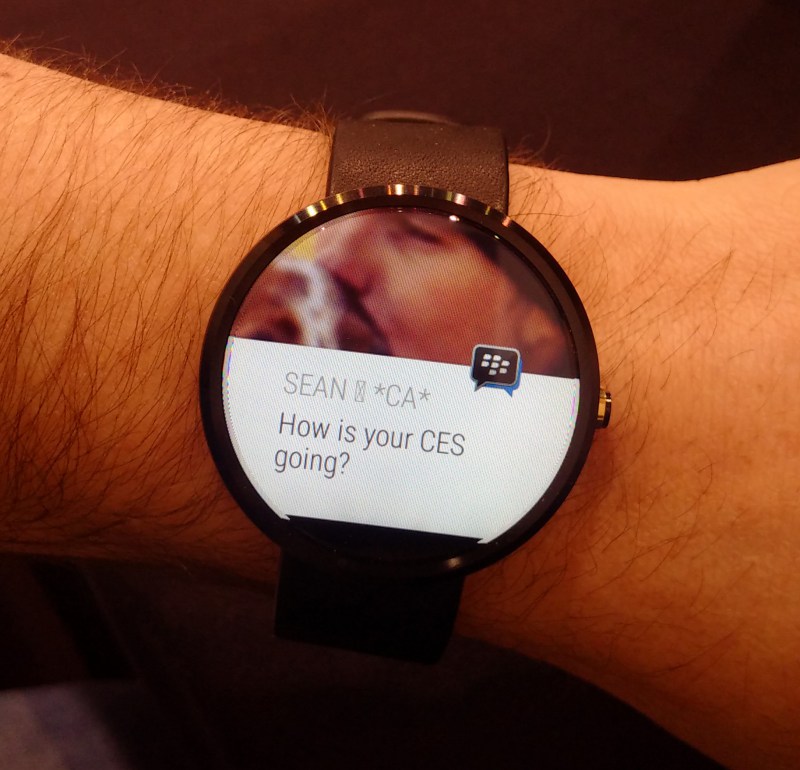 So what does this mean to BBM users. Simply put, this means without even touching your phone, you'll be able to:
See who a new message is from and read it – while loading grocery bags into the back of your car;
Review and accept invites from would-be BBM contacts while on the go;
Flip through several messages to find that one with the address you're looking for – while carrying a coffee;
Pick from a list of pre-defined messages to quickly send a response – while in a meeting (or class 😉 );
Use your voice and Google Now to respond to messages hands-free.
BBM for Android Wear is coming "soon" and BlackBerry says its only the "first step" in the company's efforts to support cross-platform technology in the wearables sector.