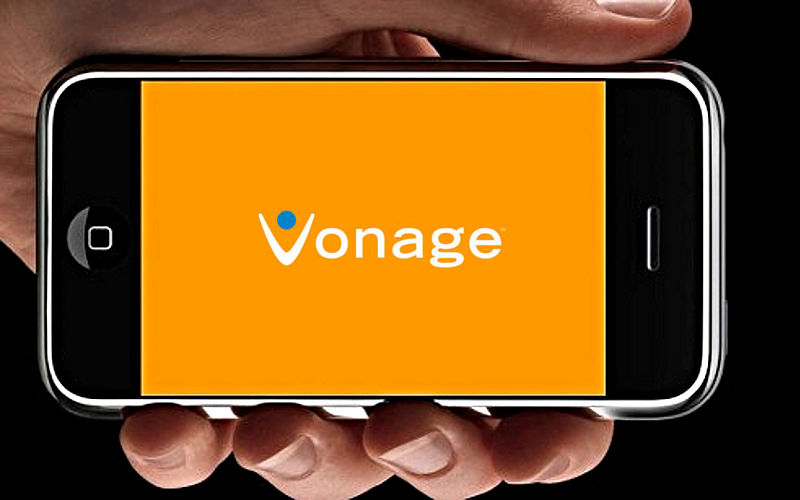 Vonage Holdings Corp., a provider of cloud communications services for consumers and businesses across connected devices as well as the company behind the Vonage Mobile app, today announced it was granted seven new patents in December by the United States Patent and Trademark Office, bringing the total number of Vonage's pantents in 2014 to 31. The company also owns 68 U.S. patents, with 247 U.S. patent applications pending, along with numerous foreign patents and pending applications in jurisdictions worldwide.
"We have grown our patent portfolio more than tenfold in four years, and 2014 was our strongest year yet with 31 U.S. patents issued, almost double the number of patents received in 2013," said Chief Legal Officer Kurt Rogers. "Our patent growth reflects Vonage's commitment to innovation, leveraging technology advancements for enhanced call quality, and protecting the Company's intellectual property. Many of the patents issued in 2014, including those announced today, focus on key strategic areas for the Company, including mobile and enterprise solutions, and enriching the customer experience."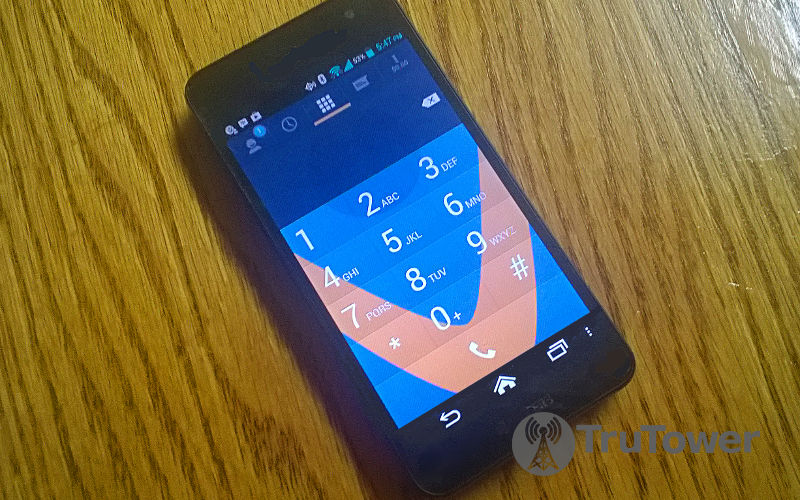 The seven new patents consist of:
U.S. Pat. No. 8,923,498, "Integrating Information from Voice Over Internet Protocol Systems and Social Networking Systems," issued December 30, recommends connections between members of a social network based on common contacts found in call histories and contact lists.
U.S. Pat. No. 8,917,839, "Method and Apparatus for Detecting Devices on a Local Area Network," issued December 23, enables a host computer to discover all devices located in a local area network by sending a single request. This invention enables a VoIP operator to efficiently install and configure multiple devices located at a single customer site.
U.S. Pat. No. 8,917,717, "Method and System for Multi-Modal Communications," issued December 23, covers a communications device that can be provisioned for different tiers of communications service, with each tier offering progressively enhanced service features. This invention enables the communications provider to offer a single device that can be re-purposed based on changes to a customer's service plan.
U.S. Pat. No. 8,917,629, "Providing Effective Advertising via Synchronized Telephone and Data Streams," issued December 23, allows a VoIP operator to play an advertisement targeted to the calling party while the call is being connected.
U.S. Pat. No. 8,914,284, "Methods and Apparatus for Conducting Internet Protocol Telephony Communications," issued December 16, improves quality of service for VoIP communications in situations where a poor connection prevents some audio data from reaching its destination. With this invention, words spoken by the user are converted into text, which is transmitted along with the audio data. Upon reaching the destination, the text recreates missing audio data on the receiving end.
U.S. Pat. No. 8,913,622, "Systems and Methods for Integrating Route and Rank Information into Call Detail Records," issued December 16, allows a VoIP operator to keep track of previous successful and unsuccessful attempts to complete a communication request where there are multiple available routes. This information allows the VoIP operator to re-prioritize future routing decisions to increase the likelihood of successfully routing the call on a first attempt, thereby improving quality of service by reducing wait time during call setup.
U.S. Pat. No. 8,908,678, "Intelligent Call Routing," issued December 9, relates to optimizing quality of service and minimizing user costs when placing calls on mobile devices. Today's mobile devices can often connect using various options, including cellular voice, cellular data and Wi-Fi. This invention recognizes various factors including the quality and cost of the available connections, location of the device and battery level to determine the optimal connection for a call.
Vonage Mobile is currently available on iOS and Android.