Want to Advertise on Snapchat? It's Going to Cost You a Cool $750,000 Per Day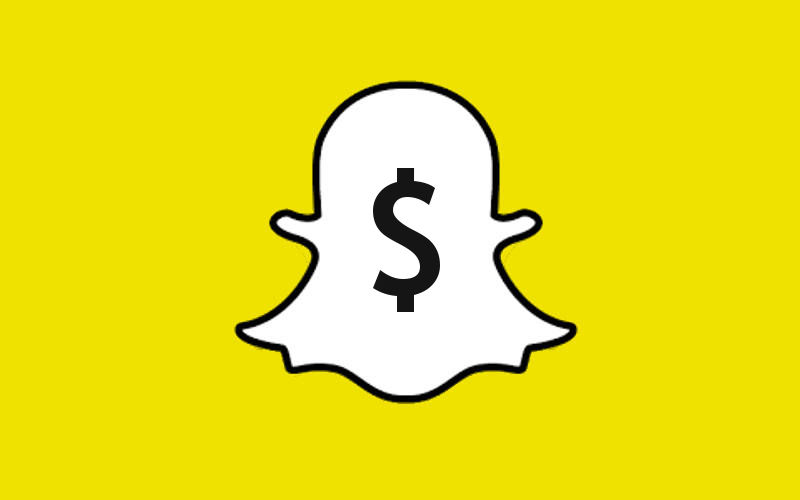 With the arrival of Snapchat ads on the scene in October, it was clear that the company had a nice little money-maker on its hands. The problem is, according to multiple industry resources, the ads aren't cheap.
In fact, if you're a small business, you'd do well to avoid advertising on the disappearing photo app altogether. Why? Because you'll be paying $750,000 for only a day of advertising, and will only be reaching users on iOS and Android since there is no Windows Phone version of Snapchat currently. Some major companies are apparently even having issues with such an expense for such a small amount of time, especially when they can purchase a masthead add on YouTube for $500,000 USD.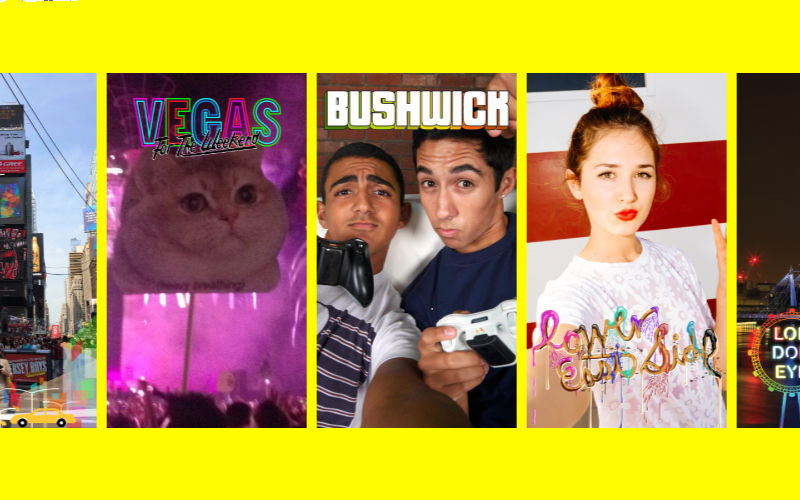 The ads have the potential to reach millions of viewers a day
The ads appear much like TV commercials within the app and do have the potential to reach millions of viewers a day and have so far included brands like Samsung, McDonald's, and Electronic Arts.
According to Adweek, companies are saying that Snapchat has "minimums" that they are apparently "very firm" on. Instead of looking for a wider, larger advertising pool, the company is looking at "fewer, bigger, better."
That's not to say, the ads are too expensive for and may not be worth it to everyone. The same unnamed industry executive apparently told Adweek that they "have clients for whom Snapchat works really well" and that Snapchat ads work great for "a product launch or a rebranding like McDonald's has done."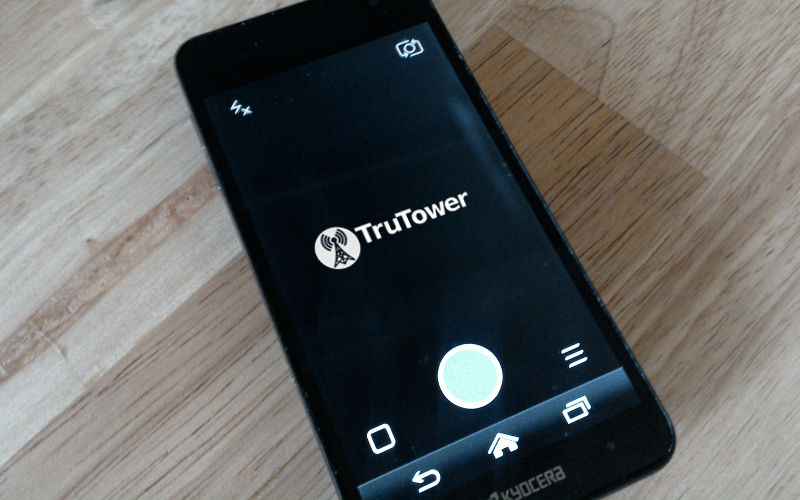 Snapchat ads can't discern man from woman or the age of a potential customer
Of course, it can be hard to target Snapchat ads, which can't discern man from woman or how old a potential customer is, so advertisers often may not find as formidable an audience as, say Google AdSense or Media.net. In addition, Snapchat's ads disappear, while the aforementioned ad agencies have ads running continuously until the advertiser's money runs out or the campaigns end. Still, when movies like Dumb and Dumber To and brands like McDonald's can find success, it might be the right blend for Snapchat's audience, which is made up mostly of teenagers.
With such a premium price, though, one has to wonder how long Snapchat can keep it up, especially with such a limited audience.