Chelsea FC Now Has an Official Account on LINE: Follow to Stay Up to Date on the Latest Football News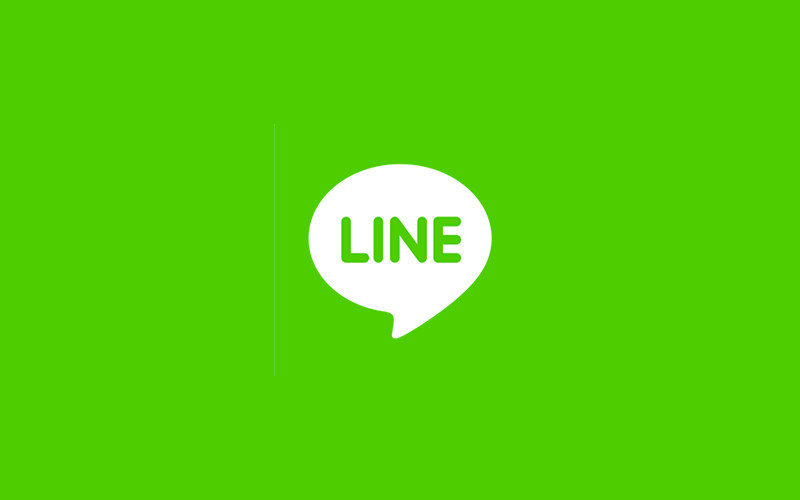 LINE Corporation, the world's leading mobile messaging platform, has announced the launch of an Official Account for three time Premier League Champions, Chelsea Football Club.
Chelsea FC is one of the most popular and successful football teams in the UK with an accomplished history. The South West London based club famously won the UEFA Champions League for the first time in 2012, and has developed a passionate fan base extending beyond England and across the globe. 
LINE is now offering Chelsea fans worldwide the chance to stay up to date with all of the club's latest news by adding the Chelsea Official Account directly to their friend's list within LINE App.
Through the Official Account, Chelsea FC will send real time updates via instant messages to all Chelsea supporters, including the latest player news, transfers, match info as they compete in the 2014/15 Premier League season and beyond.

Giving fans "unprecedented access to the latest clubs news"
"At LINE we want to support passionate football fans in the UK, helping football clubs and their supporters communicate faster and more closely than ever before," Speaking after the launch of the new Chelsea FC account, Sunny Kim, Head of LINE Europe explained. "The Chelsea Official Account will give fans unprecedented access to the latest clubs news, all delivered via instant message directly to the supports' smartphone."
The Chelsea Official Account is now available and it is possible to subscribe for free. Simply open the LINE app and go to: More>Official Account and select Chelsea FC. You can also find the account by scanning the QR code in the photo above with your smartphone.