Fessenger Brings Facebook Messenger to Google Glass a Little Too Late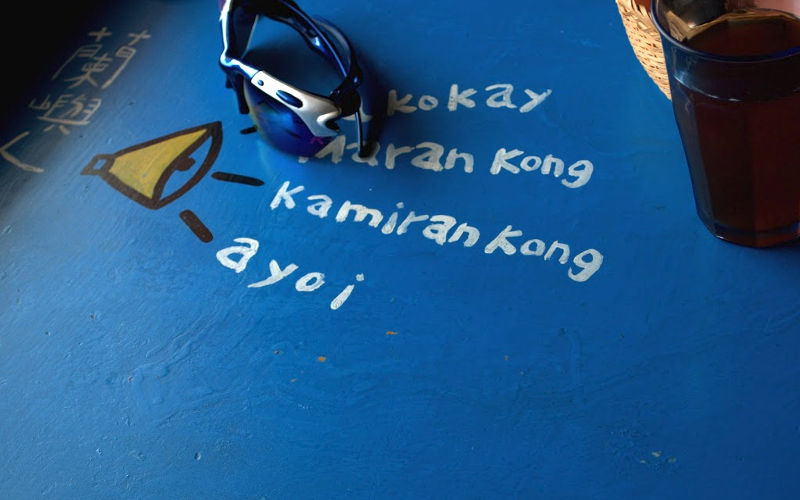 If you're one of the (very) few who happen to have a first-generation Google Glass unit on hand and you have a Facebook account, you'll undoubtedly be happy to know that Facebook Messenger is now available for the glasses by way of an app called "Fessenger."
Fessenger allows users to send and receive messages via Facebook. The apps description reads:
"Finally, you can send, receive and reply to Facebook messages on Glass with Fessenger. No more hassle to pull your phone out of your pocket. Use this Glasware when you are out and about, or when you are multi-tasking: cooking, jogging, shopping, doing laundry, and more. Start using Fessenger today and experience it for yourself! Just say 'ok glass, post an update'."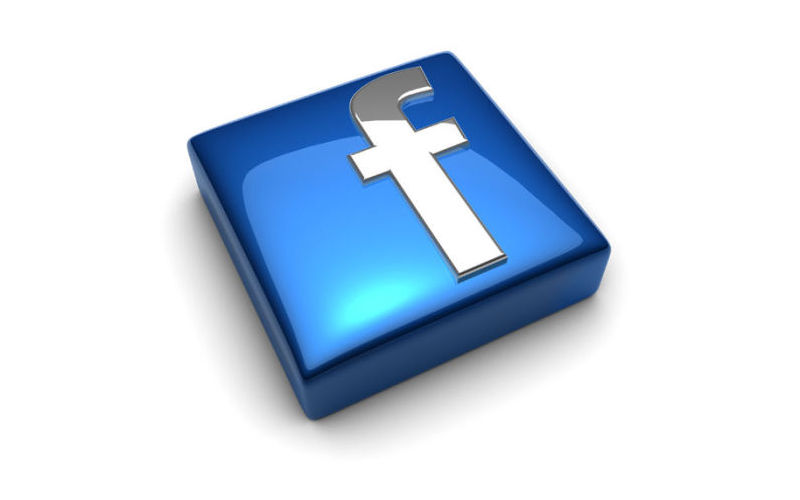 It's a pretty interesting concept that comes after Google has decided to wind down the Explorer Program and put Glass into its own division.
To install the app, make sure you have your Glass device linked to your Google account and then visit the Glassware directory.