Snapchat Reportedly Testing Localized Version of Its "Our Stories" Feature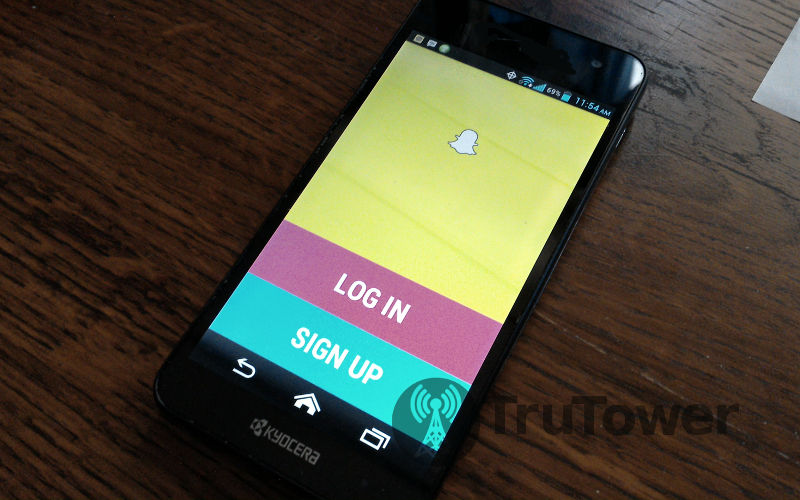 After rolling Our Stories" out to users everywhere last year, Snapchat is ready to roll out a new generation of the popular feature, and is now testing a localized version of Our Stories.
The feature, confirmed to be under the magnifying glass, would display snaps from people at a certain location and only those who are near to that particular location would be able to view those snaps, giving users plenty of Snapchat fun right in their own backyards.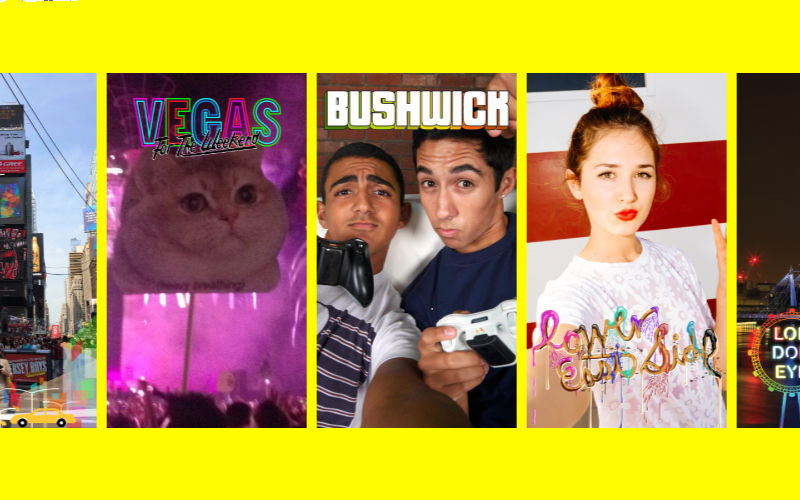 If this sounds familiar, it should; Our Campus Story shows snaps to people present at the same school. Our Campus Story was released to the world last October.
Of course, Snapchat is staying quiet on the details and hasn't officially said when it plans on making local Our Stories live for everybody, but it's highly unlikely we'll have to wait long before we're Snapchatting in our backyards and showing our neighbors how cool we are.
Snapchat is available for iOS and Android.