Globalgig is a mobile broadband internet provider that has a focus on international roaming plans for travelers. The company this week began offering local and UK-based 4G access. The country has also doubled the number of countries in which users can roam to 84, and you no longer need to change settings to your access point in order to take advantage of the roaming service thanks to a new global access point.
The company's new 4G Flexi plan has 4G data for use in Australia via the Optus network, starting at 250MB for AU$4.99, up to 10GB for AU$50. You'll be able to take advantage of the service in an additional 39 countries, either at AU$0.10 per MB or AU$0.25 per MB.
The Go Europe + USA starts at 250MB for AU$20 to 10GB for AU$100 and you can use the included data in Australia, the USA and a further 36 European countries. You can also roam in New Zealand and Hong Kong for an additional AU$0.25 per MB.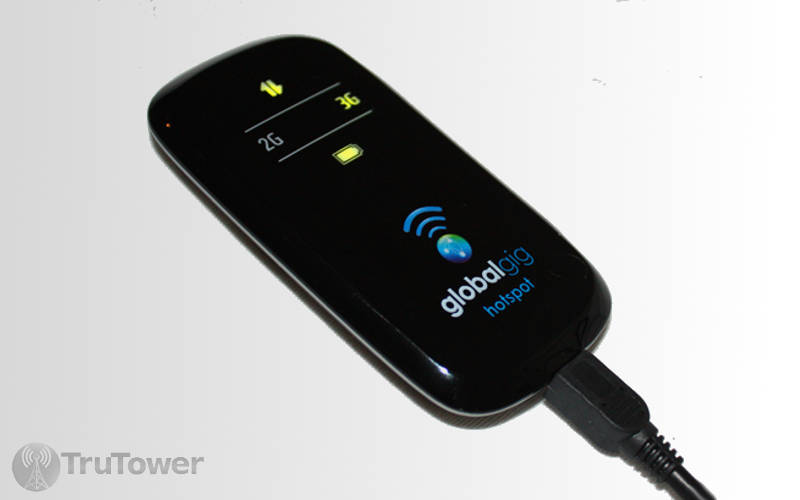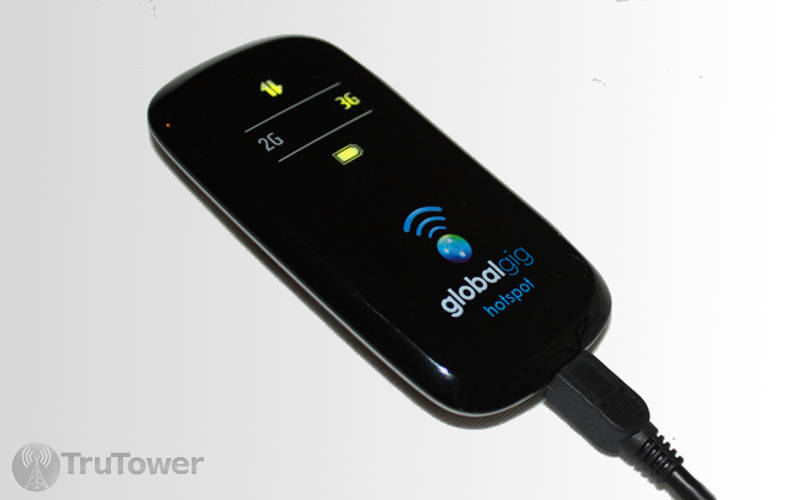 There's also a Go Global plan that charges AU$30 for 250MB up to AU$170 for 5GB, with the data able to be used in 70 different countries, with data access in 14 other areas available at AU$0.25 per MB. Full country details for all the three plans can be found on the Globalgig website.
The company now also offers a 'tri-SIM' that can work in regular-, mini- and nano-SIM mobile devices.
Globalgig is a trading brand of Voiamo Limited, and was designed for the global traveler, businessman and international roamer to save money while roaming abroad. Globalgig is offered in both Mobile Broadband Hotspots and SIM Only products. Globalgig says it will continue to work with its parent company to continue increasing its international roaming footprint.
Find out more about Globalgig via the company's website.