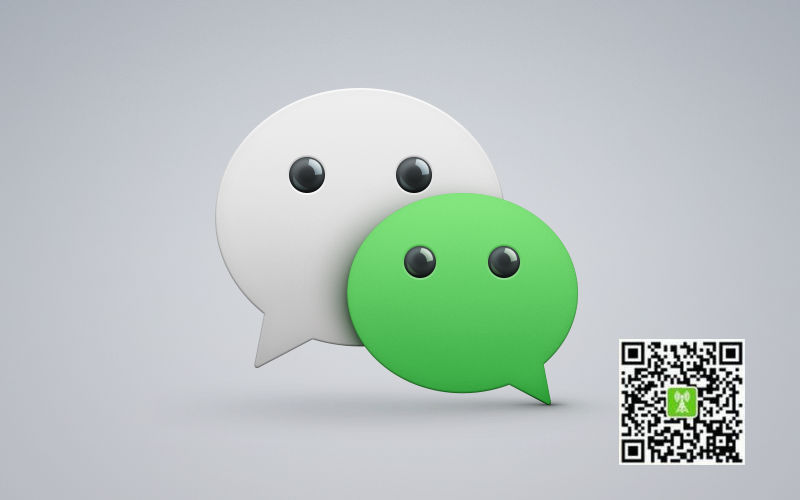 Hot on the heels of its Valentine's Day celebration, WeChat has also decided to include some stickers to celebrate the Chinese New Year.
The year of the sheep gets a jump start with the Happy Spring Festival and Happiness Baa Baa sticker packs, now available on the popular Chinese messaging platform. Featuring characters unique to WeChat stickers, the new packs naturally set themselves apart from stickers offered by other messaging apps like imo.im, LINE and KakaoTalk.
WeChat describes the stickers as follows:
Happy Spring Festival
This year, Mon-Mon, Curly Pete and Frog and Horse are gathering around as one big WeChat family to honor the Lunar New Year. Each one has their own special spin on each tradition that when they all come together in one sticker pack is sure to bring happiness to any chat conversation.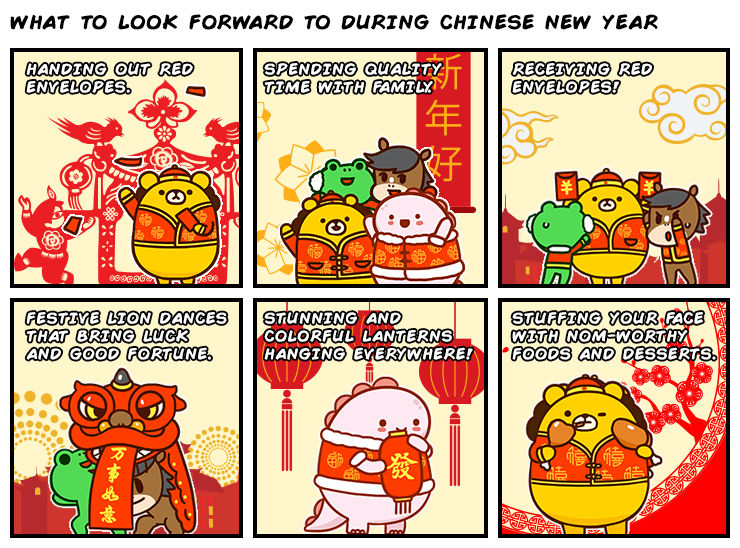 Happiness Baa Baa
Baa Baa is a little sticker sheep who enjoys the fun, but simple things in life. He mostly spends his time video calling and sending selfies to his friends, family and the rest of his herd on WeChat. This happy-go-lucky guy loves nothing more than making sure his loved ones and fellow WeChatters are happy too, especially during Chinese New Year.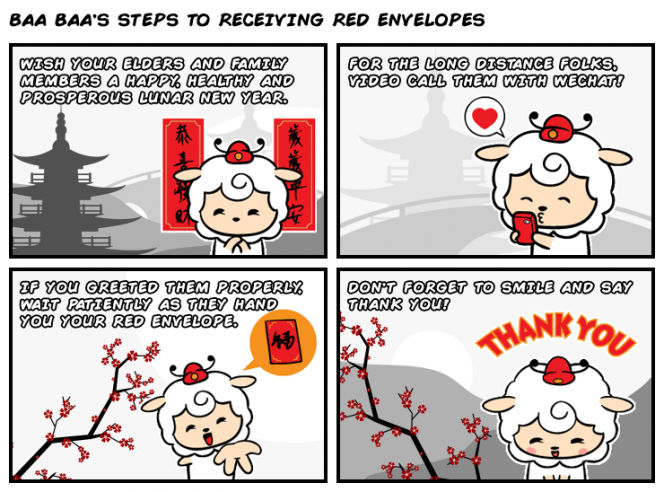 Both sticker sets are now available in the WeChat sticker shop. Don't have WeChat on your iPhone, Android, or Windows Phone yet? Get it here.