For all of our readers in South Korea who are using Viber to communicate with friends and family around the world, you might have to look to KakaoTalk or one of the many other messaging apps to keep in touch, as South Korean domestic operator SK Telecom has won a patent lawsuit against the messaging provider.
The suit, the results of which were announced this week, claimed that Viber's "feature of reorganizing selected information from contact numbers saved in a smartphone into the application" violated a patent registered to the wireless operator in 2006.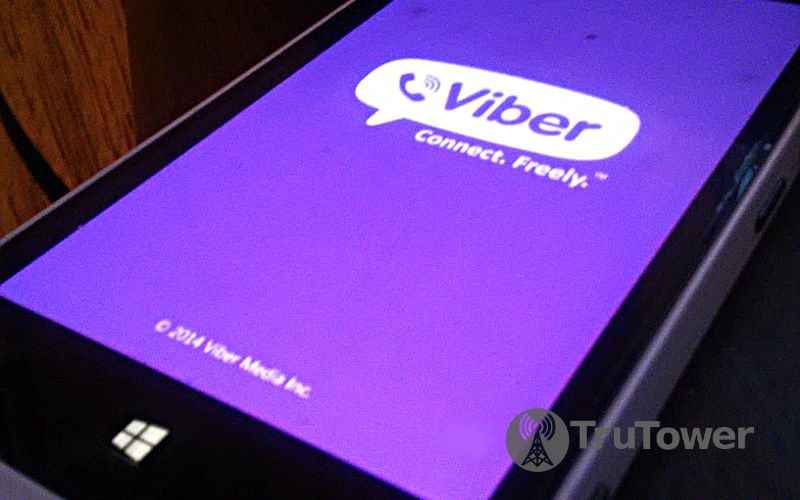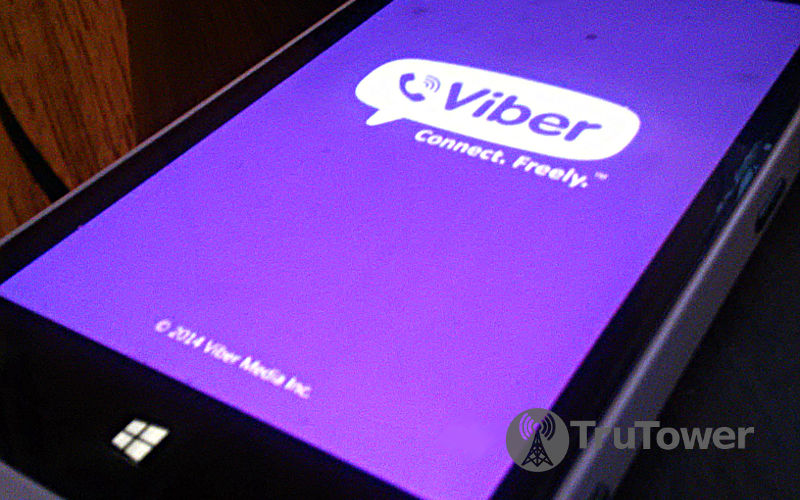 This isn't the first time SK Telecom has sued Viber. The company also sued the Rakuten-owned company last year over four patents, three of which were dismissed.
There hasn't yet been any indication or announcement that Viber is or will be blocked in South Korea, but SK Telecom told Korea Herald that its iOS and Android apps would be outlawed in the country, with no mention of Viber for Windows Phone or BlackBerry 10. It's possible that this same patent could pose a similar problem for other messaging apps operating in the region.
We've reached out to Viber for a statement and will update this article accordingly when one is obtained.