Popular mobile messaging app Viber has been looking to bring gaming to its platform, with five initial launch countries back in December. Today, the company has announced that it's bringing its games to users around the world on iOS and Android.
The games, Viber Candy Mania, Viber Pop and Wild Luck Casino, will let you connect with your Viber friends and compare scores and achievements. You can even send gifts.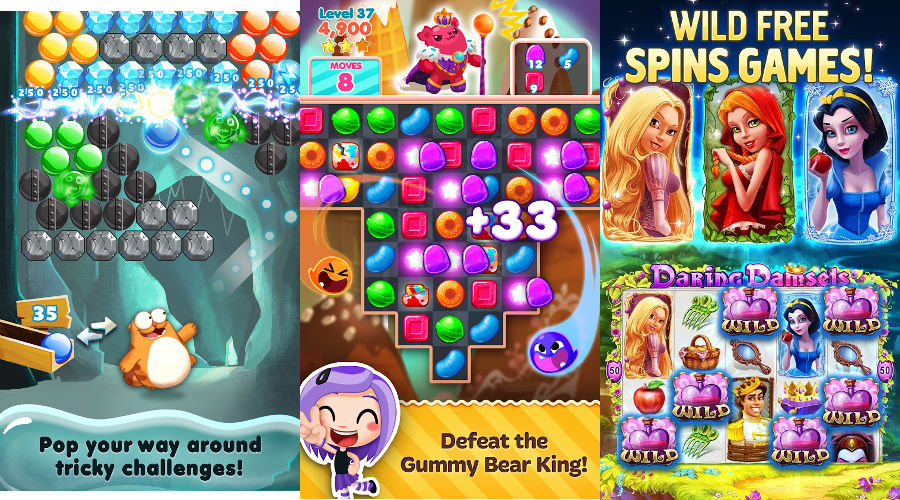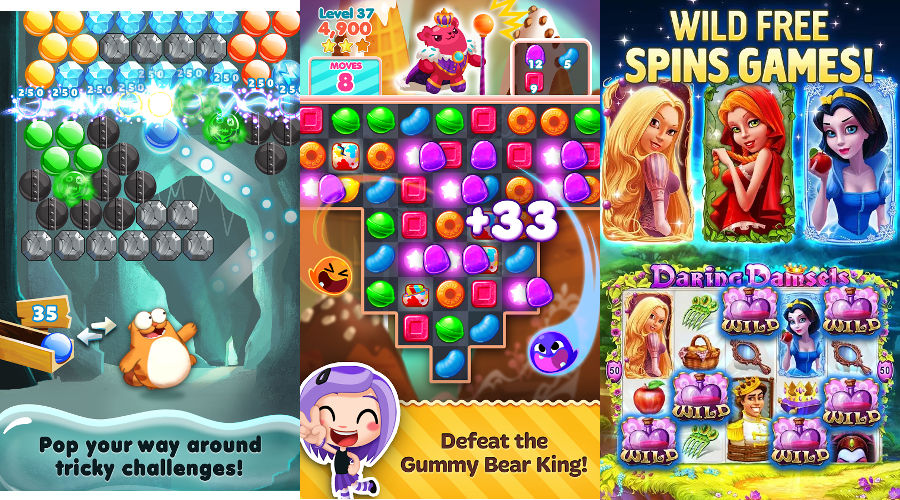 Games launching on Viber is consistent with that of many other messaging apps, particularly LINE and KakaoTalk. Like the games found in these two apps, Viber games also include in-app purchases.
Viber's gaming platform will be expanding with even more titles released down the line. For now, you can download Viber Candy Mania here (Android) or here (iOS); Viber Pop here (Android) or here (iOS); and Wild Luck Casino here (Android) or here (iOS).