WeChat Version 6.2 for iOS and Android Brings Moments Translation, Chat Log Migration, and More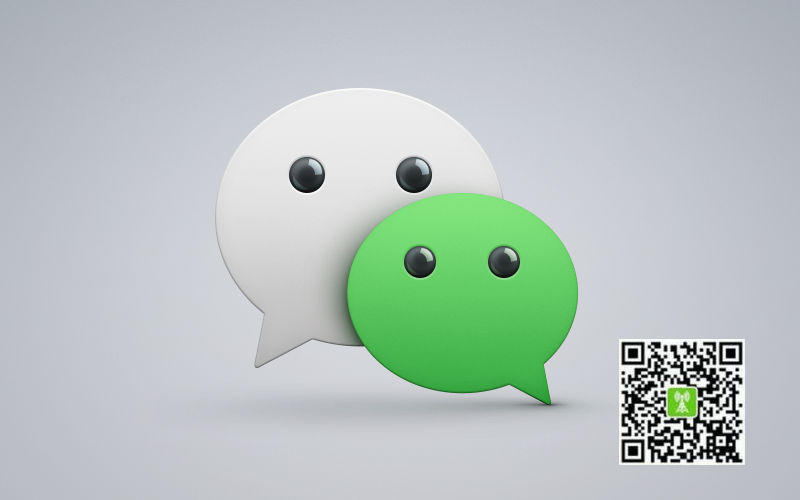 WeChat has just updated its iOS and Android apps to version 6.2, which brings a number of notable new features with it.
The update brings translation for Moments, a "simplified" chat history migration process when switching to a new device, and a new photo picker tool to make sending images even faster. For Android users, there are some Android Wear upgrades in store. Other enhancements also accompany the app update.
With the Moments Translation feature, you can instantly convert your friends' posts into your language or up to 20 others by long-pressing the Moments post you would like to translate and selecting the Translate option. The same is true for comments on your Moments.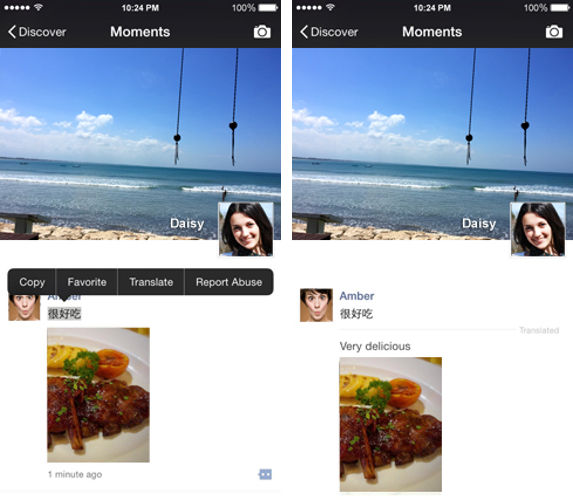 WeChat's Chat Log Migration feature, also popularly known as the Chat History Backup feature, allows you to more easily migrate your chat to a new device. First, make sure you have both your old and new devices hooked up to the same Wi-Fi network. Second, press Me then Settings to access your Settings menu. Under the General section, tap Chat Log Migration to start the process.
WeChat's photo picker tool has beens sped up across both platforms. Android Wear users will also notice some new features, including:
Start a new chat from your watch.
Send text-based messages.
Reply to a conversation with stickers.
Send your heart rate information to your contacts.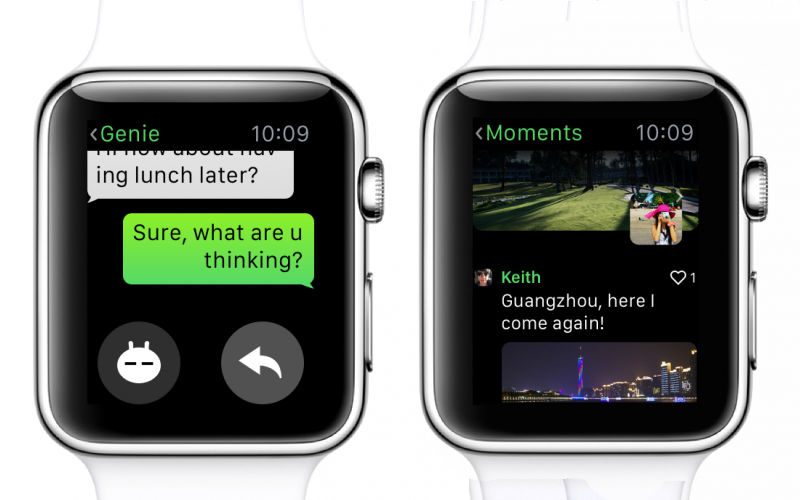 Speaking of smartwatches, the Apple Watch experience has also been enhanced according to WeChat.
Finally, the update brings Burmese language support to both iOS and Android and Traditional Chinese – Hong Kong language support for Android.
You can download WeChat 6.2 using these QR codes. Post your thoughts on this update in the comments below.