Snapchat co-founder and CEO Evan Spiegel said this week that he is not looking to be bought out by another company like messaging competitors Viber and WhatsApp have done. Instead, the 24=year-old exec says the company is looking at doing an IPO.
Spiegel made these comments at the Code Conference in Rancho Palos Verdes, California. These statements mark the very first time an IPO has been mentioned.
Snapchat staying independent, much like Kik has announced its own independence, comes at a time when messaging apps are on many lists for acquisition.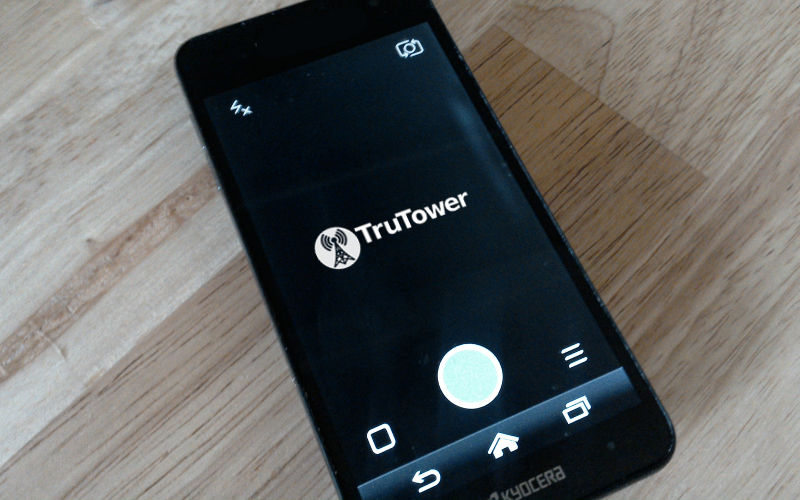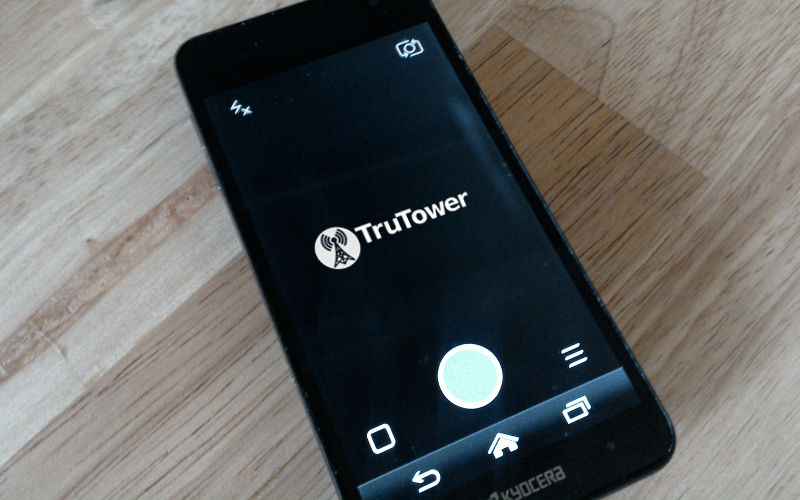 Spiegel said nearly 100 million users are logging into their Snapchat accounts every day and over 65% of daily users are creating content on the app. This gives Snapchat a wide reach among a diverse, mostly teenage audience, giving it high advertising appeal with companies. Of course, Snapchat does not disclose its official user count.
Spiegel says that Snapchat will eventually develop sources of revenue beyond selling ads and raising more than $800 million from a diverse group of investors.
Recently, the company revealed plans to launch on Windows Phone, which will give it a further foothold and a strong presence in the world's top three mobile operating systems. Currently, the app is available for iOS and Android.