While it is the most popular app in South Korea, outside of its home turf, KakaoTalk has been struggling to acquire users against global messaging conglomerates like Facebook's WhatsApp and Messenger services, LINE, and Tencent's WeChat, all of whom currently dominate the market.
So, in a bid to help itself grow in the Southeast Asian market, Daum Kakao announced this week that it will buy US-based social network Path for an undisclosed amount. This marks the second major merger or acquisition by Daum Kakao since messaging provider Kakao and search company Daum merged last year.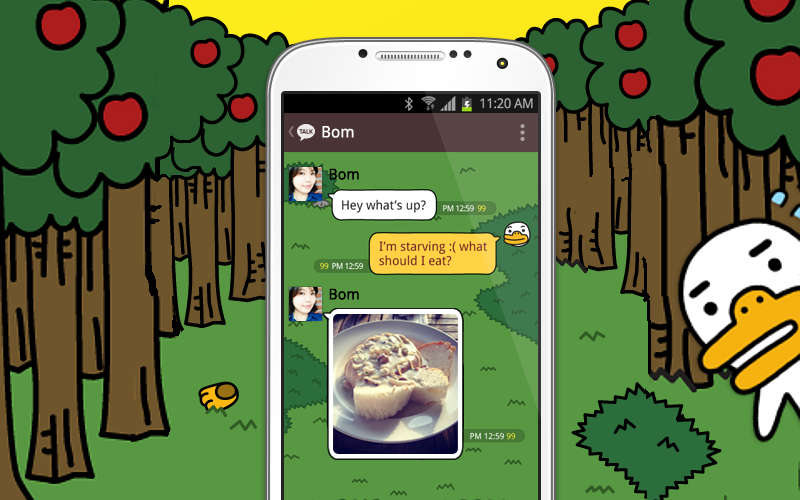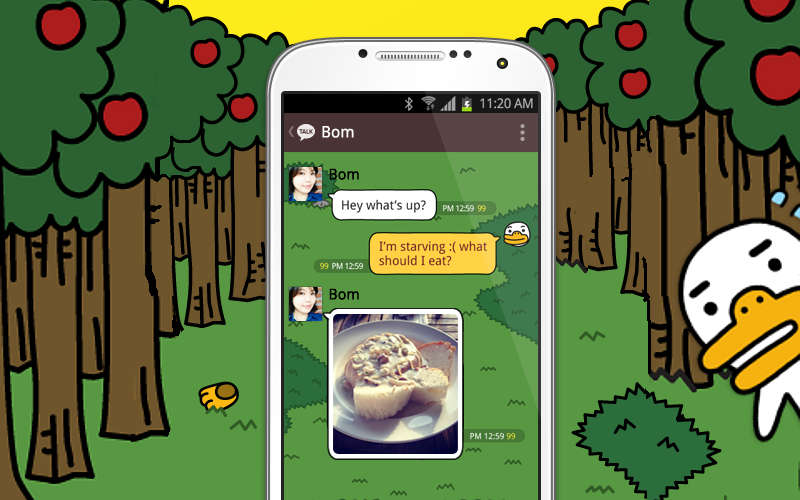 Path was once one of the most popular smartphone apps in the United States, but following the rise of mobile messaging behemoths such as Tango and the aforementioned, the app started to struggle and experienced a sharp decline in usage, particularly in Western nations, which mirrors KakaoTalk's situation.
In fact, KakaoTalk gained users in its home market in the first quarter of this year, bringing it to 38 million total users, but only 10 million of these users are outside of South Korea, down 26 percent from the first quarter of last year.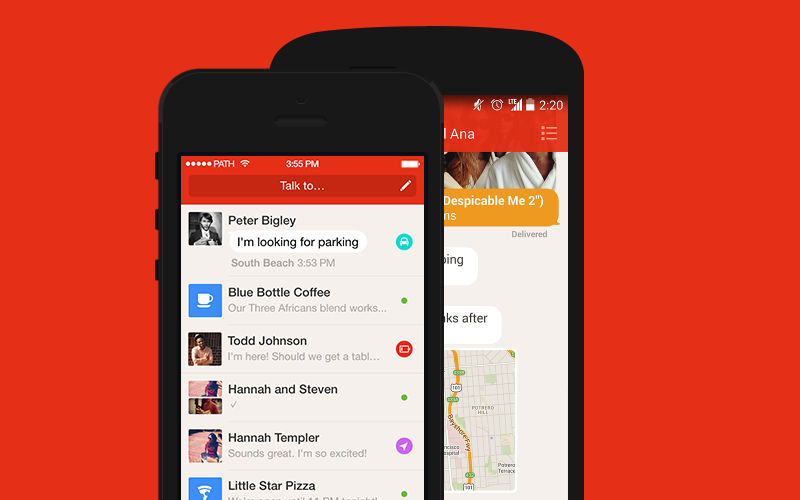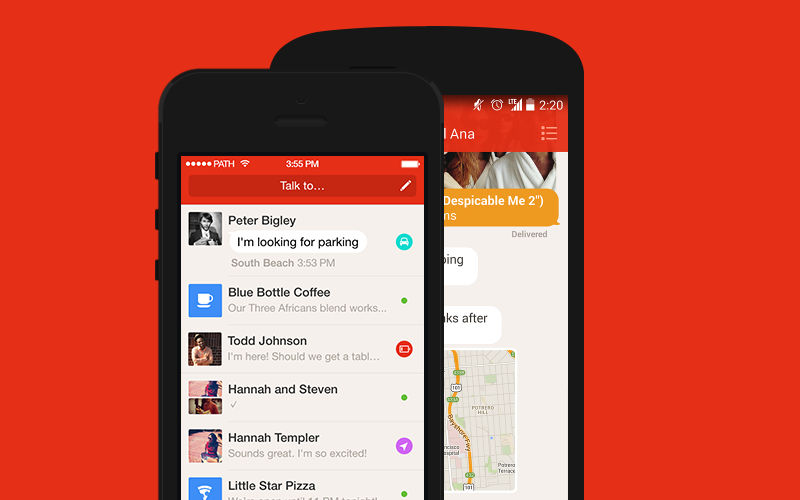 Path remains quite popular in Southeast Asia — particularly Indonesia — with most of its 10 million users residing in the region, a clear indicator of why Daum Kakao wished to purchase the app at this time.
KakaoTalk is available for most major platforms and recently made a newly designed app available for Windows Phone 8.1 users.