Not too long ago, back in early March, Kik introduced native video to its core messaging app features, solving one of the most prominent pain points in the user experience. Today, the Canadian company is taking this feature to a whole new level.
With the latest update — download it here — Kik is allowing users to send previously recorded video content as well. With "more than 7 million Kik users" having "shared over 110 million videos" since the introduction of the native video feature about 3 months ago, it's safe to say the feature could become far more popular now.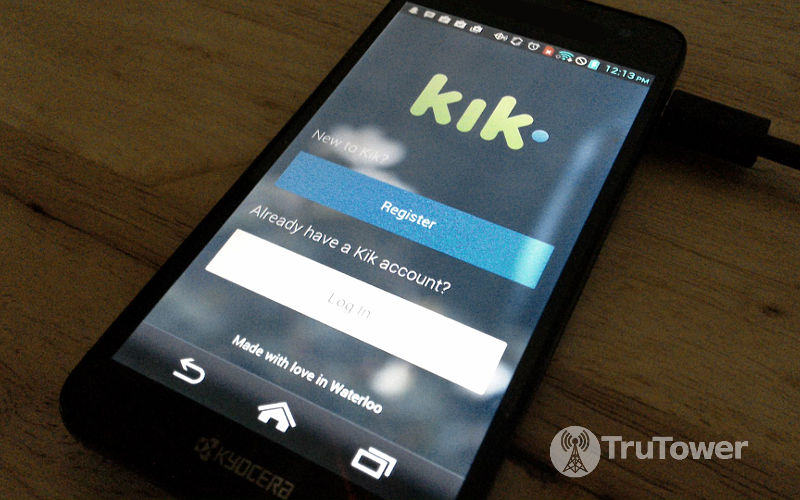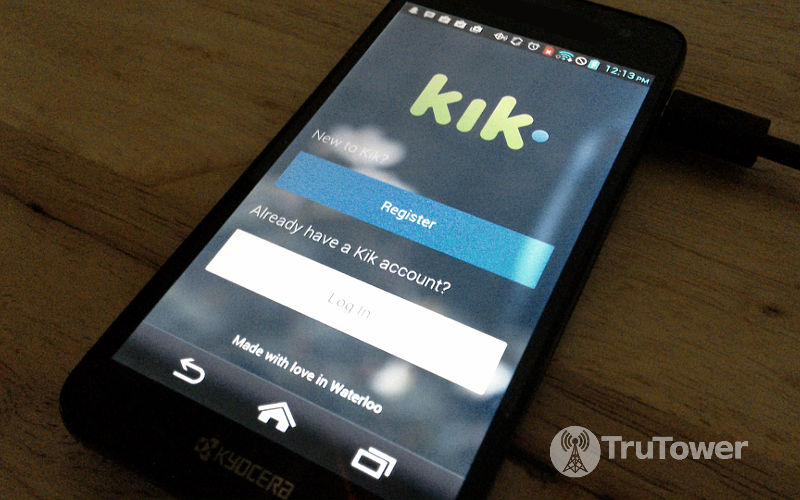 "more than 7 million Kik users" have "shared over 110 million videos"
How it works is similar to how you send a photo. Simply access any videos that are saved in your gallery's camera roll through the conversation window, select the video you'd like to send and hit send.
Kik has been pushing its feature set on its core messaging application as of late. In addition to the aforementioned native video feature, Kik also made web-based content easier to share back in April.
No word yet on when Windows Phone users will get these features, but with recent enhancements to code use in Windows 10, WP users hopefully won't have to wait too much longer to enjoy the full feature set currently enjoyed on iPhones and Androids.