New data from Juniper Research, which provides research and analytical services to the global hi-tech communications sector, has shown that the messaging market will decline from $113.5bn in 2014 to $112.9bn in 2019 – a reduction of $600m.
Overall, messaging traffic is forecast to double by 2019, driven by OTT (over-the-top) messaging applications such as WhatsApp, LINE, and WeChat. Traffic will see a threefold increase in message traffic from almost 31 trillion in 2014, to 100 trillion by 2019 globally, according to the research.
messaging traffic is forecast to double by 2019
Revenue generated from each OTT message is forecast be less than 1% of that from SMS and MMS in 2019.
Monetizing mobile messaging services is serving to be a pretty strong stuggle for the companies involved. Since simple advertising is not serving the needs of these companies, many have chosen the in-app purchase route instead, such as Stickers and even Games.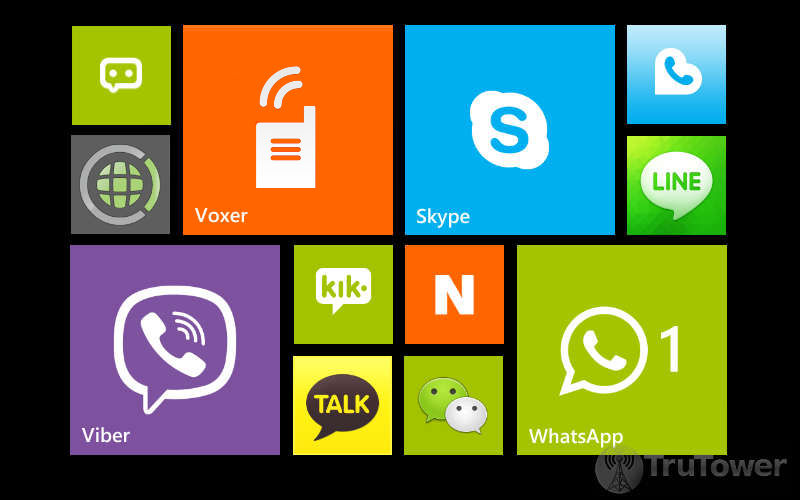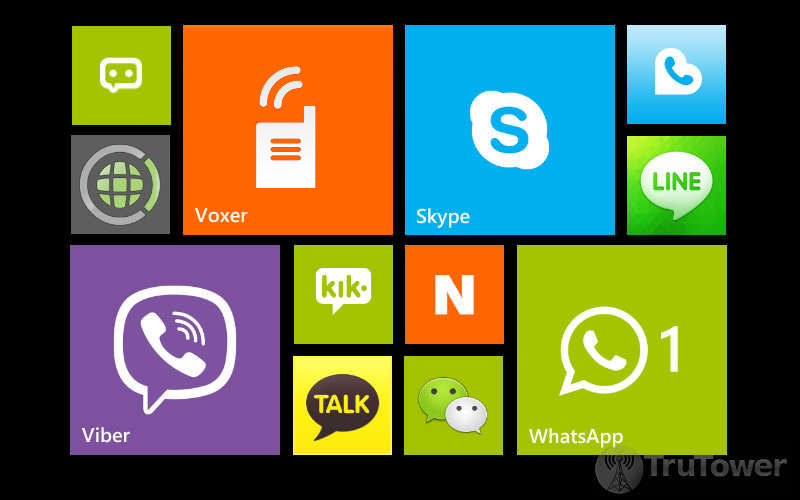 In addition, payment survices, such as LINE Pay and Facebook's Messenger payment service and Snapchat's Snapcash are all seeing messaging apps push hard for heavy adoption.
SMS still continues to dominate the market in revenues
Despite these advances, however, in terms of revenues, SMS still continues to dominate the market, with mobile network operators benefiting from growth in the A2P (application to person) sector. In fact, according to Juniper Research, A2P SMS will generate significant growth over the next five years as enterprise messaging sees considerable uptake in the form of two-step verification and notification services. On top of this, user concerns regarding privacy will aid A2P SMS growth – with secure message delivery and reliability being key.