New rates announced for OneSimCard Plus users traveling to 20 countries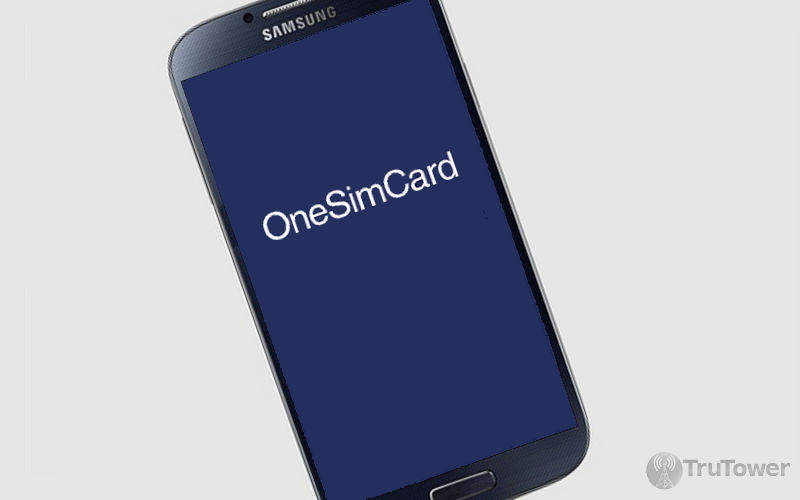 Hot on the heels of some new packages and countries for OneSimCard's "Europe & More" SIM comes an announcement of some new changes being made to text (SMS) messaging for the international carrier, specifically regarding its OneSimCard Plus service.
Effective August 10, OneSimCard Plus will offer regular text messaging over the Satellite Network Aeromobile. Additionally, outgoing text messages will cost $0.40 USD per message.
Also effective August 10, OneSimCard Plus outgoing rates per text message will change in a number of countries. We've listed these countries and their rates below:
These new rates are effective immediately; further details can be found on OneSimCard's website.
What do you think of the new rates and will it affect how you use the service? Be sure to let us know in the comments below or in our community.