Now that you can keep your LINE content forever, LINE has set out to add some new apps to its ever-growing arsenal. The newest addition to the list is LINE Here.
Available for Android and iOS, Line Here is looking to make it easier for you to find out where your family and friends are or when their contacts arrive at a set destination, without having to message or call them.
As stated by LINE, LINE Here is perfect for:
Meeting up with friends in sprawling stations and airports. Take that, Ikebukuro!
Splitting up into groups at theme parks. Now no one has to sit out the scary rides alone!
Holding friendly get-togethers at home. Let the host know when you get close!
Keeping an eye on your kids when they're home alone. Receive handy notifications if they dare to venture out!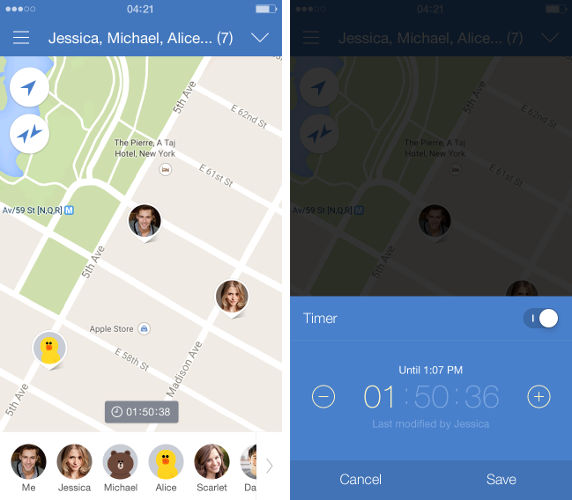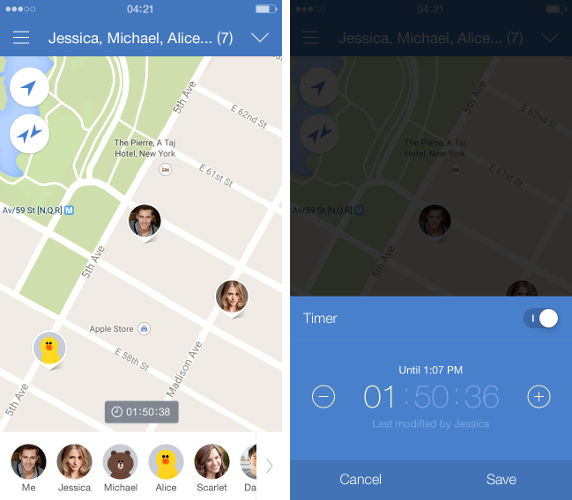 One really interesting feature of LINE Here is the fact that you can set a timer for how long Here shares your location with contacts and in rooms. Another notable option is the ability to set up alerts so you can be notified of loved ones' locations like school or home.
Once you've verified your identity via the LINE messaging app or Facebook, you'll be able to start using Here, which is available for both iOS and Android.