Selecting an enterprise chat app that promotes team collaboration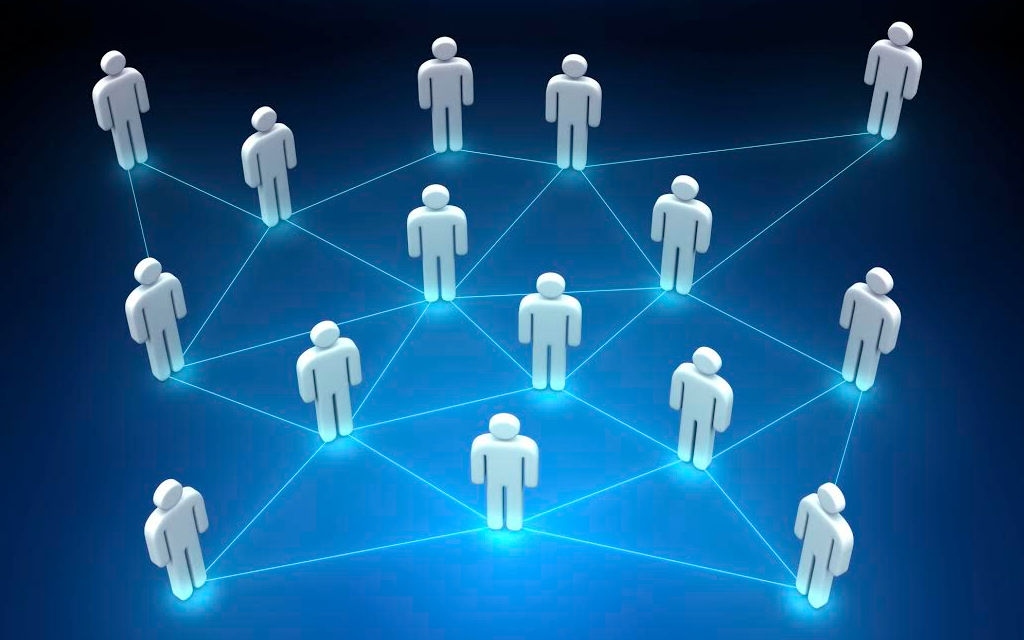 Nowadays, there is a dramatic growth in the number of mobile employees as the workforce increasingly finds new ways to go mobile. Specifically, people who are working with construction, hospitality, healthcare, field services, manufacturing and retail industries rely significantly on gadgets like smartphones and tablets to finish their work duties.
So, what is the effect of enterprise mobility on team collaboration? If you have a mobile app that runs on multiple devices regardless of location, it will help you stay connected with anyone in your organization — from front desk officers to top level management.
A good enterprise chat app is developed to enable a clear and consistent collaboration
Quickly initiating a conversation with your teammates or colleague should be easy. Furthermore, the enterprise chat app that you have selected needs to support your workflow rather than making it more complex. As a result, it will become easy for you to add context to your discussions and messages, thereby reducing the need to switch back to other applications.
A good enterprise chat app is developed to enable a clear and consistent collaboration among team members. But how do you check if an enterprise chat app is suitable for a particular enterprise environment? Below, we've shared some criteria to help you select the best suited enterprise chat app that will ignite collaboration among your team.
Group Messaging
Work is a team task, and sometimes you'll work with different groups and teams throughout the day, something that any workplace communication app experience needs to consider. Creating a group for coworkers, team members or partners should take only a few minutes and few taps, so you can concentrate more on the work.
Flexible File Sharing
In our daily lives, sharing photos and videos has become very common. At the office, collaboration usually revolves around documents, images, and files. Some of these files might include a job sitemap, a press release, or a product specifications document. Enterprise chat apps that have the capability to sync with third-party cloud storage services such as Google Drive, Dropbox, OneDrive for Business, Sharepoint, Egnyte or Salesforce can augment collaboration by adding links to the discussions.
Availability on Multiple Platforms
Very often we find ourselves having to communicate with other team members or teams that have different platform preferences. As such, it is very important that an enterprise chat app customized for business can work on a range of platforms, from smartphones to the desktop to tablets. This keeps everyone on the same page and improves collaboration.
it is very important that enterprise chat apps work across platforms
Coordinating Events
In a corporate setting, meetings are important. Usually, we have to communicate and coordinate with numerous people related to a project or job. From sending a message that you will be late to a meeting to inform coworkers of the meeting plans, the enterprise chat app must be able to support you. A messaging application synced with your work calendar will help add the meeting attendees to a group conversation and streamline the coordination procedure, consequently saving time.
Integrations That Go Along With The Workflow
You always want to streamline your work flows in order to complete your work faster and at higher quality. One key difficulty that could be faced is swapping between several apps at once. The workplace chat applications are established to upkeep your workflow and endorse collaboration among the workers, which lets you strike a conversation and share more information without having to exit the application.
The five criteria mentioned above can help you decide if an enterprise chat app is suitable for your business. In addition to the above-discussed functionality and features, the messaging application must be able to secure highly confidential corporate data. Check if the messaging application is compliant with security policies and best practices before coming to a decision.
Which enterprise chat app you are using at your workplace? Does it help you eliminate the communication mishaps and enhance collaboration? Please share your experiences and thoughts as well as any questions in the comments section below.
yourcialisrx.com/cialis_professional.html
onlinebuynoprescriptionrx.com/levothroid.html
Buy Singulair online