Things on the Nimbuzz Messenger front have been quiet for some time. So far this year, the company has launched Valentine's Day stickers and provided free VoIP calls to Nepal after the earthquake. Some minor changes have been taking place between now and then, whether it's minor updates to fix bug fixes or temporary price reductions for Color IDs.
Today, however, Nimbuzz is looking to make those popular Color IDs even more so with the launch of "Big Saver Color ID packs." The new packs enable you to purchase a Color ID for a term of 90 or 180 days.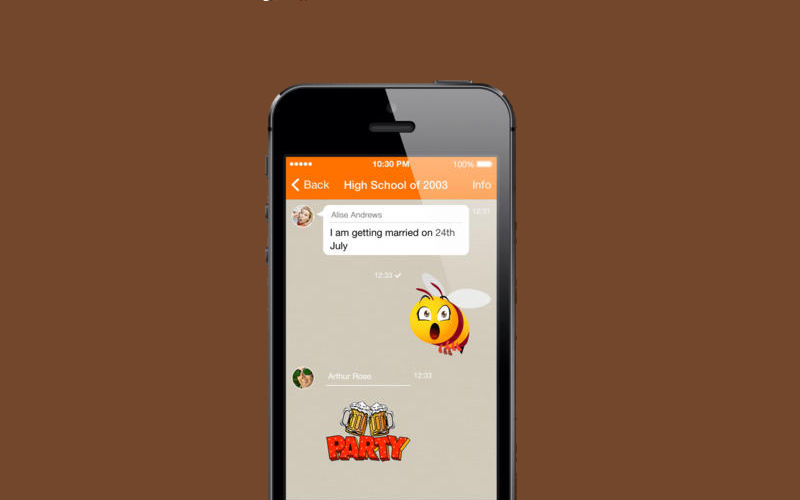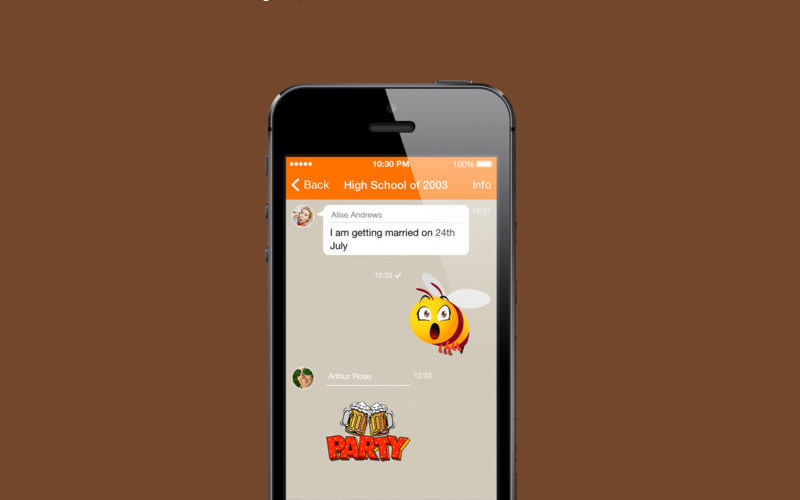 If you've ever purchased a Color ID before, you should have no problem doing so again; the process of purchasing the Color IDs hasn't changed. You still visit the N-world store, select ColorID and then Choose Color & Pack.
The ColorIDs could net you a few more eyeballs in the Nimbuzz chat rooms. The feature is currently available on Android and iOS versions of the app.