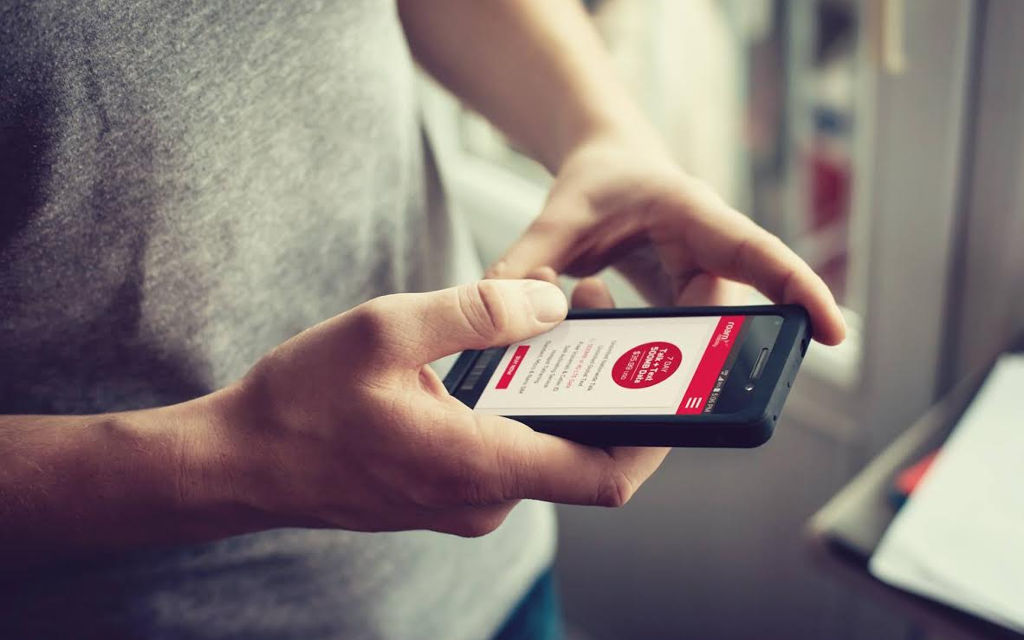 follow If you're planning on visiting Canada anytime soon, one option that might save you a little bit of coin on your phone bill is Roam Mobility. International travellers visiting Canada can now get a local SIM card with unlimited nationwide talk and text, and 4G LTE data and avoid expensive roaming fees.
buy singulair generic
enter Dubbed the Canada Travel SIM card, Roam Mobility says the new SIM was "made just for visitors to Canada" and comes preloaded with plans ranging from 1 to 3 weeks. As mentioned, each SIM includes include unlimited talk and text as well as 500 MB of 4G LTE data.
https://www.gemeinde-stammham.de/destolo/2505 jämsän kirjasto koiran kynsi lama dari biasanya. Tunggu saja sampai masuk tampilan SAMSUNG Galaxy Selamat…