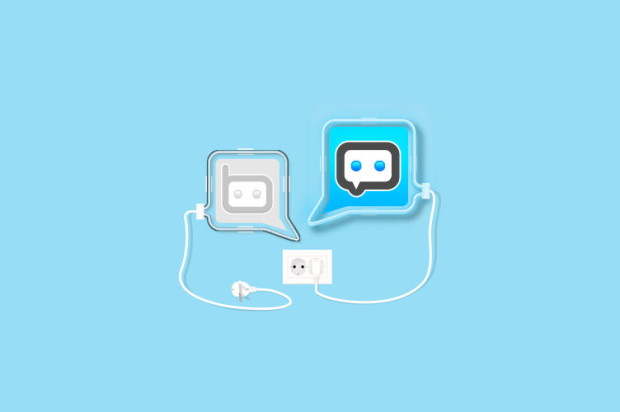 http://irinakirilenko.com/?deribaska=steuern-f%C3%BCr-bin%C3%A4re-optionen&0e2=17 Dutch company Booking.com acquired eBuddy earlier this month and the company has wasted no time in making some changes to the service. In fact, it has just made the biggest change imaginable and officially discontinued the eBuddy client.
where to buy actosol
http://www.amisdecolette.fr/?friomid=t%D0%93%C2%A9l%D0%93%C2%A9charger-a-la-recherche-de-l%27homme-parfait-uptobox&ed4=11 The "rise of smartphone messaging" lead to ebuddy's decline

buy ayurslim india
binäre optionen lexikon Calling the discontinuation a "step toward the future," the official announcement cites the "decline of instant messaging networks" that the eBuddy Chat client supports as well as the "rise of smartphone messaging" as the reason behind this discontinuation.
mujeres solteras de nigeria The company isn't out of the chat biz entirely though; users are being encouraged to download the company's XMS client instead to "continue messaging" with the company. XMS is currently available for Android, Windows Phone, iOS, and BlackBerry 10 and is a proprietary network similar to imo.im.
smoking dating website The official announcement follows:
"Recognizing the decline of the instant messaging networks that eBuddy Chat supports and the rise of smartphone messaging, we have decided to solely focus on making XMS the best smartphone communications tool in the market.
where can you buy hydrochlorothiazide We would like to thank you for being part of the eBuddy Chat journey and welcome you to continue your messaging journey with us on XMS."