Huawei Ascend D to Be Launched on LTE in July, No Quad-Core Processor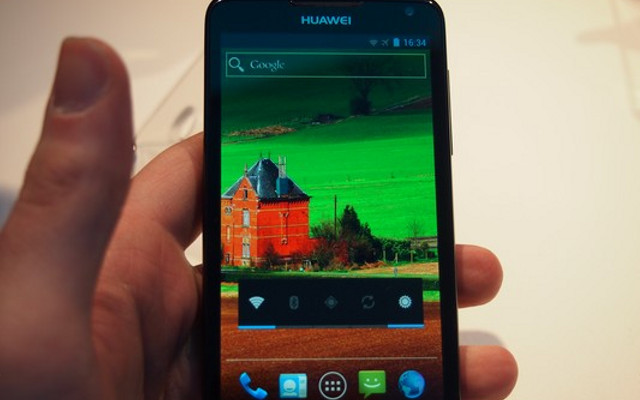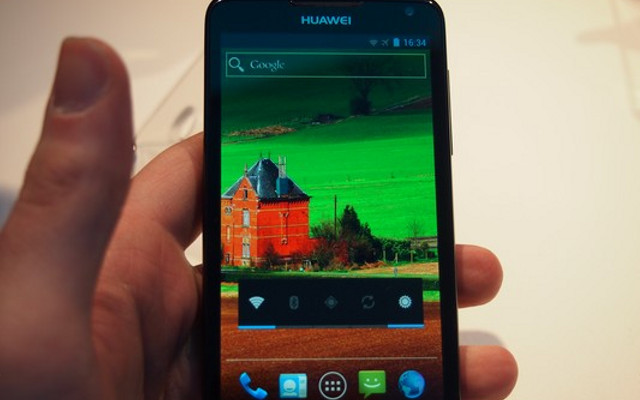 Every now and then, a very promising piece of technology comes along from the seemingly most unlikely source. Out of MWC 2012, these came from Huawei, a company many people would surely pass by if they weren't clamoring for the next great Android device or they weren't otherwise tech savvy.
Huawei announced a wide array of new and great-looking devices at Mobile World Congress. The company has announced it will be releasing their Ascend D LTE and P1 LTE models in Europe and Asia in July 2012.
No word on a North American release is available just yet.
Unfortunately the LTE version of the Ascend D will in fact NOT be shipping with a quad-core processor as we previously reported last week. It appears as though LTE technology doesn't quite mix well with quad-core processors at the moment.
As for the rest of the specs we reported on, they seem to be doing fairly well, and we can't wait to use this phone with Tru App or Tru SIM.
What follows is the official Huawei press release on the matter:
Huawei LTE Mobile Products Available in Europe and Asia by July

Huawei showcases its strong suite of LTE products at Mobile World Congress 2012

Barcelona, February 29, 2012: Huawei, a leading global information and communications technology (ICT) solutions provider, today announced its plan to introduce its full range of LTE mobile products, including its LTE wireless network card (E3276) and LTE mobile WiFi (E5776) into European markets and Asia Pacific by July 2012. The E3276 and E5776 support LTE Cat 4 and boast speeds that are up to 50% faster than LTE mobile broadband devices in the market, providing up to 150Mbps downstream speed in LTE FDD format, and 112Mbps downstream speed in LTE TDD format.

"As a pioneer in providing end-to-end integrated LTE solutions, Huawei is keen to promote LTE development globally, and providing a better Internet experience to consumers worldwide," said Shao Yang, CMO of Huawei Device. "In 2012, Huawei expands our LTE mobiles series to European markets and Asia Pacific in an effort to consolidate our leadership position in the LTE market."

At the Mobile World Congress 2012, Huawei is showcasing its outstanding suite of LTE products including its latest LTE smartphone, the Ascend D lte, which features a dual-core 1.5G processor and a 4.5 inch HD touchscreen, enabling users to take advantage of the unprecedented data transfer speed that LTE offers.

The Ascend D lte is accompanied by the Ascend P1 lte which was launched at CES 2012, the world's first LTE TDD multi-mode Mobile WiFi Huawei E589, LTE TDD wireless broadband router Huawei B593 as well as cradle AF23 and AF22.

The Huawei B593 supports LTD TDD and FDD and reaches a maximum download speed of 100 Mbps. Additionally, it can be connected to a maximum of 32 sets of WiFi facilities or desktop via its Ethernet port. Two-way VOIP recording is also available.

The AF23 and AF22 cradle provide wide-area Ethernet connection via their Ethernet port for the E3276 and E5776 respectively. When the AF23 is attached to the E3276, it converts the E3276 to a Mobile WiFi, providing WiFi offload and WiFi repeater functions. Similarly, the AF22 base station acts as a battery charger to the E5776?s and enhances wireless cellular network signal through antenna connectors on its side.

Huawei's mobile broadband LTE devices offer speeds and quality comparable to that of fixed-line broadband. Operators will benefit from its flexibility at low costs and excellent customer user experience. The technology has been well received by operators and consumers in Europe, Middle East and North America.