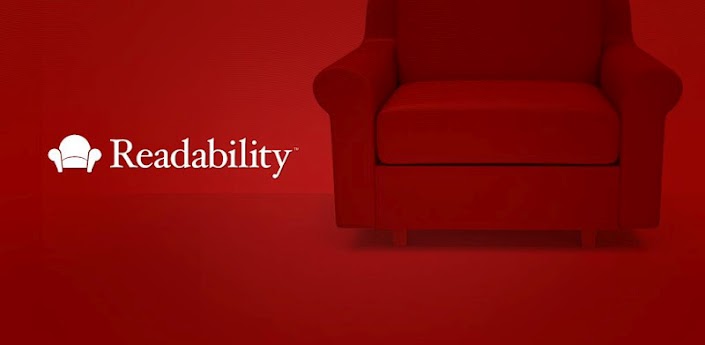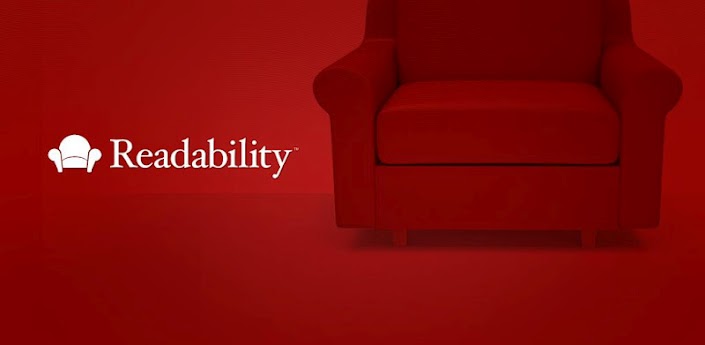 Apps that allow you to read apps offline are not new by any means. Instapaper and Read It Later are two apps already available for iPhone and Android devices. However, we felt compelled to mention one app in particular that grabbed our ever-watchful eye on lowering costs for Tru SIM Local Anywhere users.
That app is called Readability, the latest in that special line of "I'll read it when I feel like it" genre. This wonderful app turns any web page into a "clean view" for easy reading now or later on your computer, iPhone, or Android device. As FastCompany said about the app, it "transforms any article… into a calm, humane, readable experience."
Readability saves articles from your desktop browser in a similar fashion to other read-later apps (though mobile browsers are not supported yet), strips away all of it's formatting, and allows you to read it offline on not only any Android or iPhone device, but Kindles as well.
Interestingly, Readability is available in the Play Store only for non-U.S. residents. For our readers in the United States, you can still download the app via the Amazon App Store.